Our Marketing ROI Results
Tips for Optimization
January 1, 2013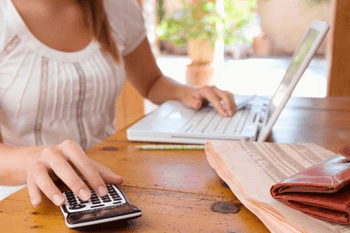 You Want Marketing ROI. We Deliver It Daily.
The very first thing Moonstone Interactive does with any new or returning client is to determine your desired results. Why? Because we know that you're judged by your numbers. So are we.
That's why everything we design is created to help you reach your business objectives, not just ours. Additionally, our results and reporting tools such as our Market Assessment Performance (M.A.P.) Report, are considered as the best in the business. After all, they allow you to constantly evaluate online performance metrics, which can –– and does ––– lead to consistently improving your results through Website optimization.
The Formula For Moonstone Marketing ROI is Simple.
To attain Marketing ROI, we use a proven formula to clearly define your goals with an integrated online marketing campaign, then combine it with detailed back-end campaign tracking and industry-leading performance reporting tools. These include:
Our "secret sauce" with your Marketing ROI is our proprietary Online ROI Calculator which measures your Website's performance metrics. And then, we can use the data to improve your performance even further.
Feel free to browse our Case Studies to see what we do, how we do it and how we do it better than our competitors.
Read our Testimonials to see how much our customers enjoyed working with us.
The bottom line: Try our free Online ROI Calculator to see the relative contribution of your current online marketing campaigns and Website optimization through performance metrics. Or request a free consultation and we'll gladly test drive the ROI Calculator to prove our marketing ROI to you.