Moonstone Interactive is privileged to have a diverse team of experts in digital marketing, business strategy, web design, web development, custom application development, and project management. We collaborate with our clients to provide the highest level of satisfaction for them and their users—bringing over 25+ years of industry knowledge to build successful websites.
Steve Herz
President & CEO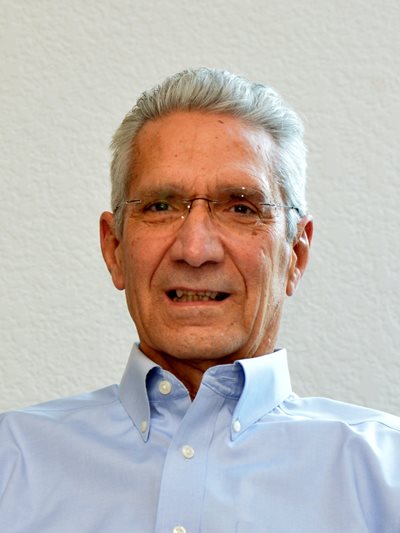 As President of Moonstone Interactive, Steve leads business strategy and client consulting for client relations. He has a wealth of experience in strategic planning, product/business development, and P&L management.

He developed his vision and expertise through his love of the internet business model and prior roles as SVP at ELOAN, COO of Paymap, and SVP for Global Electronic Commerce at Visa International as well as several senior management roles at Chase Manhattan including SVP – Market Segment, SVP – Branch Automation, SVP Consumer Banking Distribution.

Steve enjoys outdoor activities including skiing, boating, tennis, hiking, mountain biking, or just soaking up the sun and some fresh air.
JJ Jenkins
Director of Client Services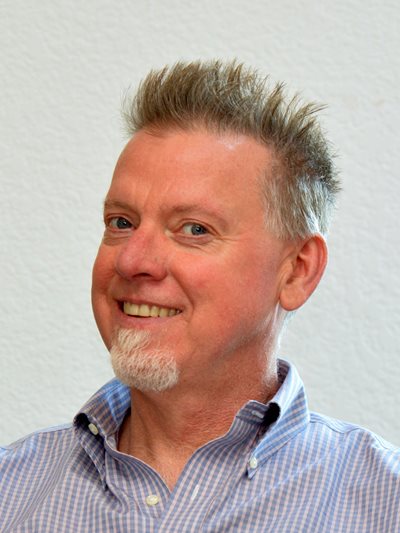 JJ is a solutions-oriented leader with 15+ years of success leading product management, development, and integration initiatives. He possesses a strong business acumen with an ability to think strategically as well as tactically.

Coming from a background of experience as a UI Designer and Web Developer, JJ has a unique perspective. His experience allows him to manage communications between cross-functional teams easily.

In his previous role as Engineering Manager for Business Wire, he recruited and led a team of 25 world-class developers and designers to design and build a Drupal-based enterprise CMS.

On the weekends, you'll probably find JJ working on his 1957 Studebaker he restored from the frame up.
Eric Erskine
Director of Technology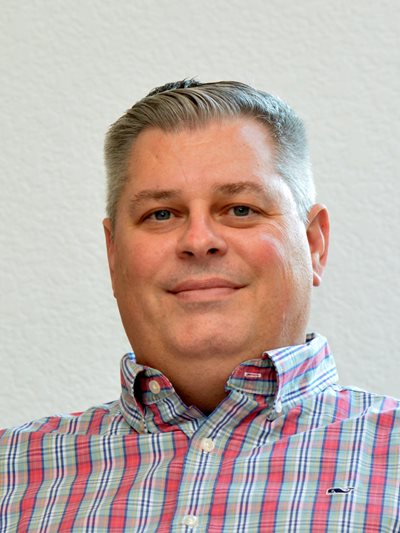 Eric has 15+ years of development experience including 10 years of experience with .Net. Eric has been architecting, developing and deploying CMS solutions for clients ranging from higher education institutions to Fortune 500 companies.

He provides direction and guidance for the development team, ensuring that Moonstone Interactive projects are running optimally and following industry standards.

Eric is a foodie who enjoys trying out new restaurants and cuisines. He also enjoys traveling and fishing with his dad.
Jason Herz
Senior Developer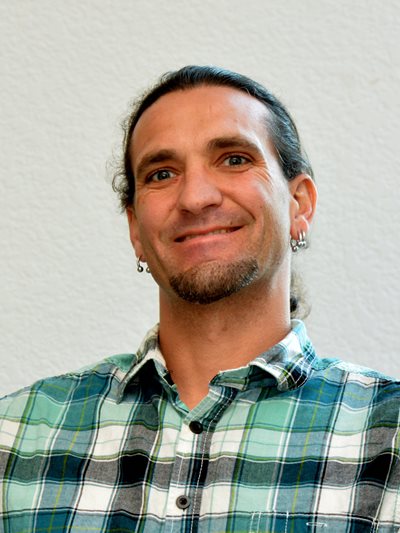 Jason leads operations at Moonstone Interactive. He is ISTQB certified and is meticulous about the management of our QA department.

He has comprehensive experience in website structure, design, and code, as well as multiple CMS platforms including WordPress, Kentico, and Optimizely.

During the summer, he enjoys hiking, camping and fishing. During the winter, Jason is usually found watching movies and listening to music.