Content Management Tools for Your Website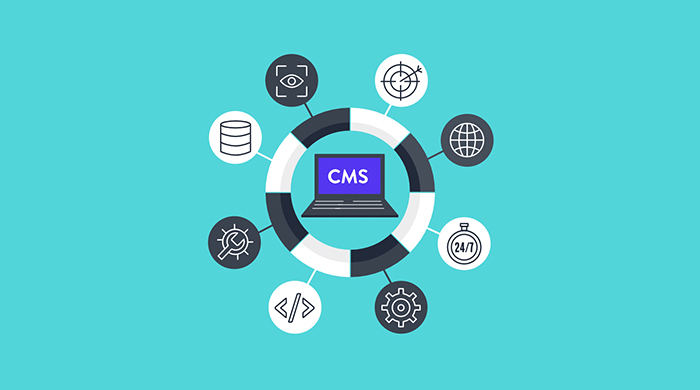 Empower Your Marketing with Our Comprehensive Content Management Tools
The relentless march of digitization is reshaping how businesses operate, and with it comes the increasing demand for efficient, robust content management tools. In today's interconnected world, companies from every industry need practical methods to manage their digital content, maintain the freshness of their websites, and deliver their products and services to online customers. At Moonstone Interactive, we understand the depth and breadth of this demand. That's why we offer various content management services meticulously designed to empower your marketing strategy and online presence.
We craft our services to make content management a breeze, regardless of your technical prowess. We take the hassle out of managing content, enabling you to build, expand, or update web pages efficiently. But our mission goes beyond simplifying content management. We tap into the latest innovations in content management systems (CMS) to arm you with capabilities that were once out of reach for non-technical users. From personalizing your content, managing persona-based campaigns, and conducting A/B testing to automating lead nurturing programs, we equip you with the right CMS platform to revolutionize your online marketing landscape.
Harnessing the Power of User-Friendly Content Management Tools
At the heart of our philosophy at Moonstone Interactive is the belief that there's no one-size-fits-all when it comes to content management tools. Each business is a unique entity with its goals, strategies, and needs. For this reason, we give you the autonomy to choose a CMS platform that perfectly aligns with your specific business objectives. Our approach deviates from the norm, where businesses must adopt a platform simply because it's what most agencies are comfortable with. We value your individuality and ensure your CMS platform is tailor-made for your business.
We understand that your potential return on investment escalates when your CMS platform aligns with your business objectives. With a deep understanding of the various CMS platforms available and their strengths and weaknesses, we guide you toward a CMS platform that brings you the most value. This meticulous attention to aligning your needs with the most suitable CMS platform sets us apart.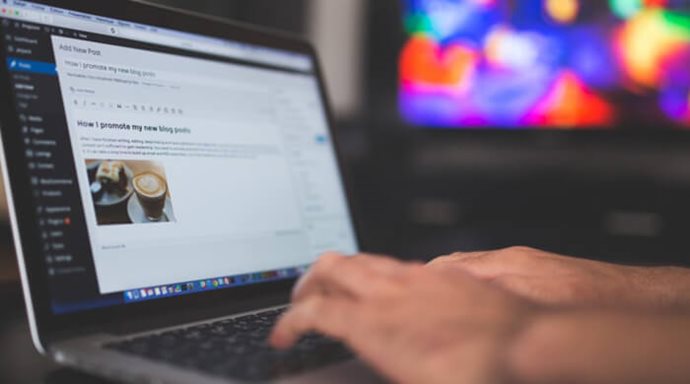 Designing with Purpose: Tailored Content Management Tools
At Moonstone Interactive, we proudly boast expertise across four highly esteemed CMS platforms: Kentico, Optimizely (Formerly Episerver), WordPress (Enterprise-Level), and Extron. This diverse skillset equips us with the ability to provide a unique service we call "Design with Purpose." We veer away from off-the-shelf solutions and focus on deeply understanding your special requirements and tailoring a CMS that fits your business like a glove.
Each of these platforms offers its unique blend of advantages. They have user-friendly interfaces, versatile content management features, effortless media uploading capabilities, seamless web asset sharing, and fully customizable CMS options. Regardless of your business's scale, industry, or niche, we're confident that we have a perfect CMS for you.
Assurance of Quality: Expertise in Leading Content Management Tools
One of our foundational beliefs at Moonstone Interactive is that quality is not negotiable. Our dedication to quality shines through in our adherence to industry best practices for both open-source CMS tools and enterprise CMS solutions. Our certification as a solution provider for commercial CMS platforms officially recognizes this commitment to quality.
But our expertise continues beyond just one CMS platform. We offer comprehensive services across various platforms, including Kentico, Optimizely, WordPress, Drupal, and Ektron. This rich portfolio of services showcases our adaptability and unwavering dedication to equipping businesses with the best content management tools that serve their needs.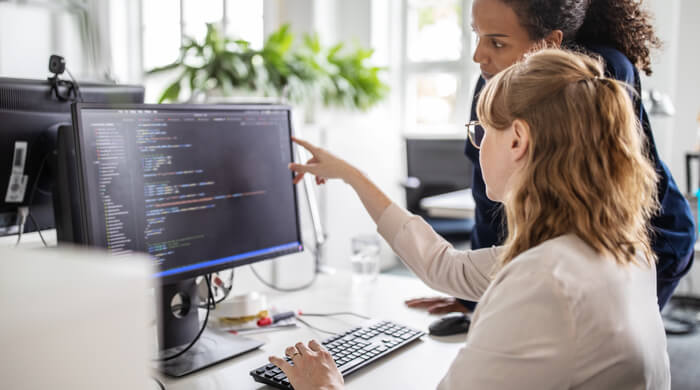 Beyond The Norm: Exceptional Standards and Customizability
At Moonstone Interactive, we set the bar high regarding the standards we uphold. We follow rigorous enterprise-level processes, enforce stringent quality control measures, and invest in robust technical infrastructure to ensure our services are second to none. Our content management tools are compatible with cross-device and cross-browser QA, allowing you to manage your content from any device or browser.
We recognize the unique nature of every business, each with its set of distinct requirements and challenges. Therefore, we don't just provide you with a CMS; we take the time to customize it according to your specific needs. Whether it's a particular feature you need integrated or a unique workflow you want to implement, our customization service ensures your CMS caters to your every need.
Simplified Content Management: Streamlined Editing and Easy Usage
Regarding content management tools, we understand that usability is a critical factor. Hence, we prioritize providing easy-to-use content editing features in all our CMS offerings. Our focus on usability ensures you can manage, update, and expand your content without the headache, giving you more time to concentrate on the other essential aspects of your business.
Our range of CMS platforms and customization options means managing your online content is no longer daunting. At Moonstone Interactive, we are committed to providing you with content management solutions that are powerful and easy to use. Step into a new era of content management with us and experience the transformative power of our services.
Case Studies
Helping clients win with full-service web design, development, and marketing.
Case Studies