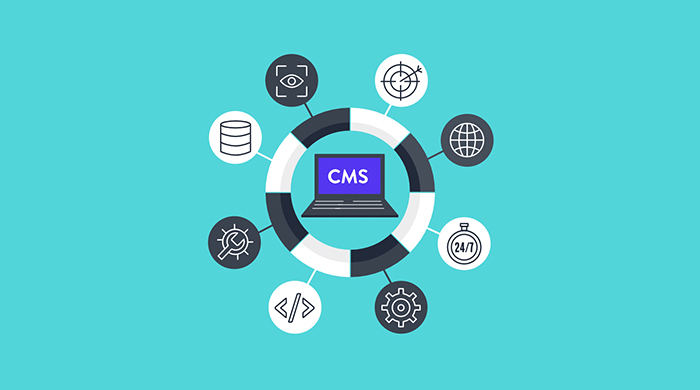 Empower Your Marketing
It shouldn't be brain surgery.
Today, just about anyone can learn how to use a CMS to manage content, build, expand, or update pages. Plus, with current advanced CMS platforms, you can personalize content, manage persona-based campaigns, perform A/B testing, and automate lead nurturing programs.
In fact, with the right CMS platform, you can elevate your online marketing capabilities with a user-friendly interface, flexible content management features, easy to upload media, share web assets, and fully customizable CMS.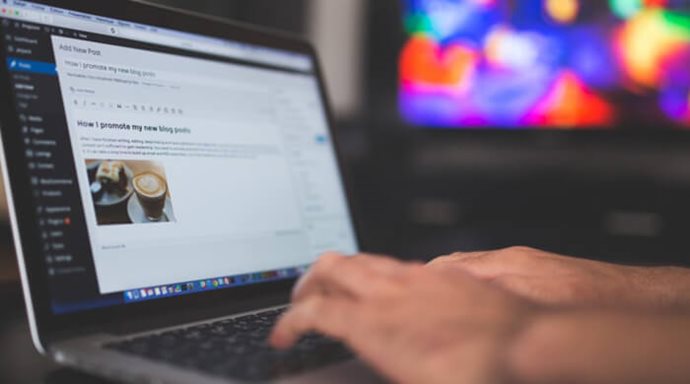 Get a CMS for Your Needs
One tool doesn't fit all.
You have a choice of CMS platforms. Avoid being forced into a platform because that is all that your agency knows. You typically achieve a higher return on investment with a CMS platform that matches your goals and requirements.
Moonstone is an expert in four proven, respected CMS platforms to support the needs of a broad range of business objectives, marketing plans, operational processes, and features. Our range of expertise enables us to Design with Purpose for your requirements, rather than our convenience.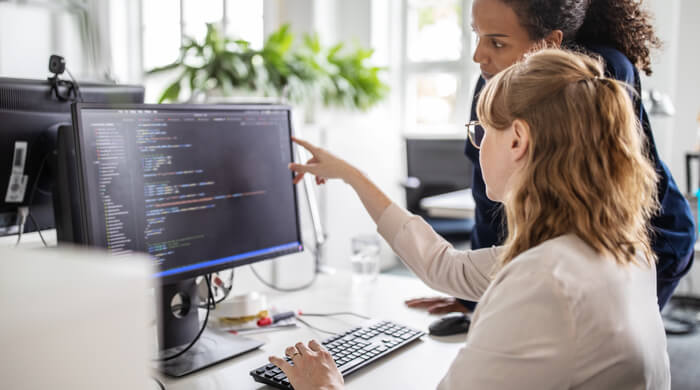 Our Developers Deliver Quality
Industry best practices for both open-source CMS tools and enterprise CMS solutions
Certified solution provider for commercial CMS platforms
Expertise in CMS platforms: WordPress, Drupal, Kentico, Optimizely, and Ektron
Enterprise-level processes, quality control, and bulletproof technical infrastructure
Cross-device, cross-browser QA
Easy-to-use content editing features
Customization for your requirements
In the San Francisco Bay Area, home of the most popular CMS developers