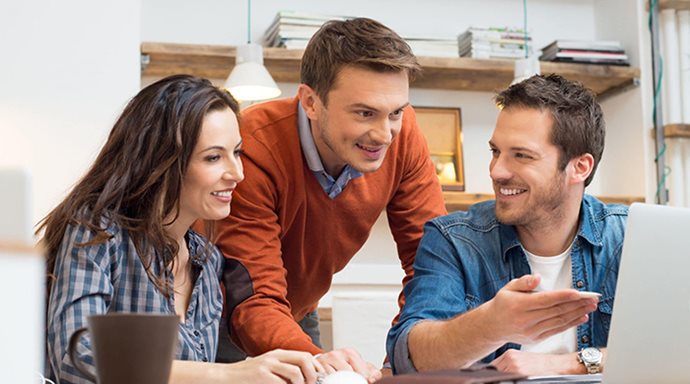 Who We Are
Moonstone Interactive is a vendor-certified partner that's been delivering comprehensive online business results for 25+ years. Our clients range from well-funded start-ups to Fortune 100 corporations. With a full-service suite, we're uniquely positioned to help our clients elevate their online presence and win in the marketplace. We believe that partnership principles should be built upon client goals and work closely with you to identify the best solution.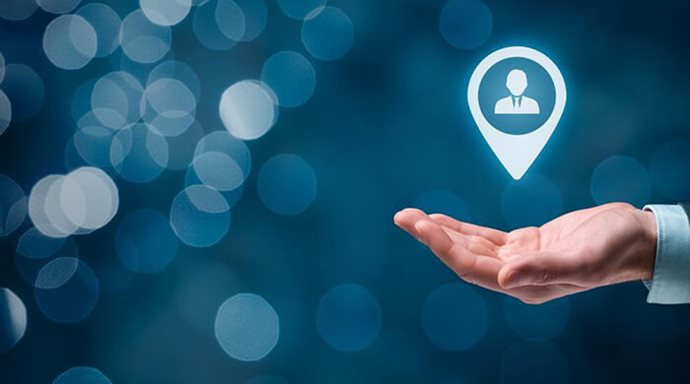 What We Do
We're a Silicon Valley digital agency that provides enterprise-level methods and tools for data-driven decisions that guarantee results for your company's website. We take a holistic approach to your success—including online marketing, web design, web development, content management, and optimization. Check out our Roadmap to Win®. We'll show you how to get ahead of the competition.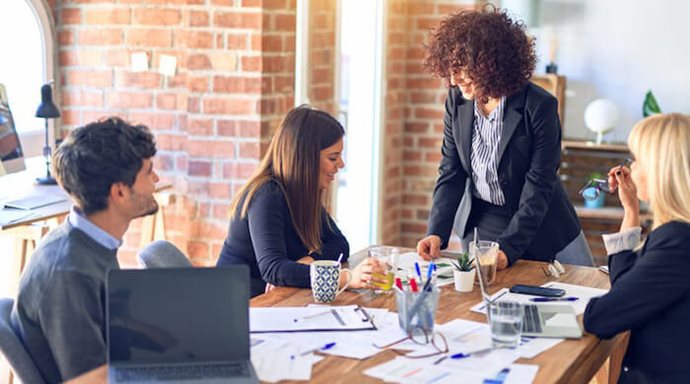 Why We Do It
Avoid the risk and frustration of opinion-based solutions. Moonstone Interactive has 25+ years of experience uncovering and leveraging data-based insights that guarantee results. When you work with us, you get strategies and solutions that are personalized for your needs. We're dedicated to the success of our clients. Your road to win starts here.