Kentico Xperience 13 is a powerful digital experience (DXP) platform that helps businesses build and handle their online presence. It's made to help companies thrive online. Let's look at its main features and see how they can help improve online performance.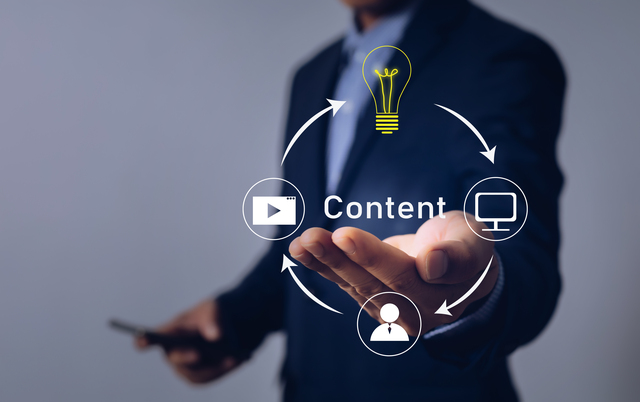 Content Management System (CMS)
One of the core features of Kentico Xperience 13 is its robust content management system. This CMS is designed to make it easy for businesses to create, edit, and publish content on their websites. It provides a user-friendly interface that allows non-technical users to manage their website content without coding knowledge. This means that even if you don't have a background in web development, you can still effectively manage your website's content.
But the CMS of Kentico Xperience 13 is not just about simplicity. It also offers advanced features like versioning, workflow management, and content personalization. Versioning tracks content changes, and workflow management streamlines the publishing process. Content personalization tailors content to audience preferences and behavior, providing more engaging experiences.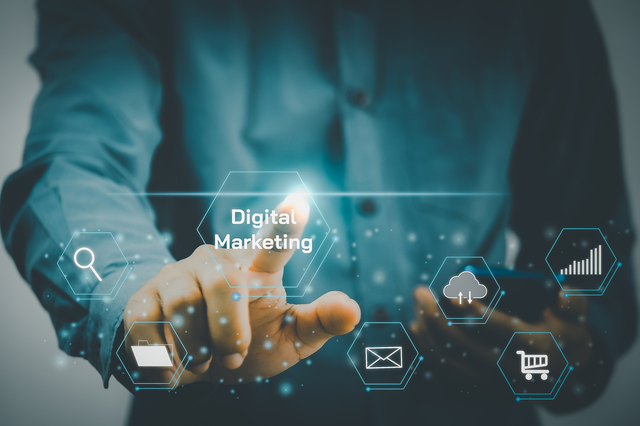 Digital Marketing
In addition to its robust CMS, Kentico Xperience 13 offers a comprehensive set of digital marketing tools. These tools are designed to help businesses drive website traffic, generate leads, and convert these leads into customers. The platform includes email marketing, marketing automation, A/B testing, and lead scoring features.
Email marketing lets you reach out to your audience directly through their inboxes. In contrast, marketing automation helps you automate repetitive tasks such as sending emails or posting on social media. A/B testing compares web page versions for performance, while lead scoring prioritizes valuable leads. These tools enable businesses to create targeted marketing campaigns, track customer interactions, and optimize their marketing efforts for better results.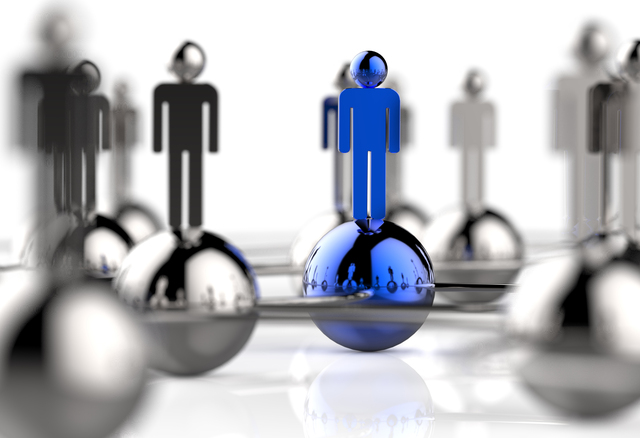 Personalization and Segmentation
Kentico Xperience 13 also allows businesses to deliver personalized content to website visitors. The platform lets businesses customize content and offers based on user behavior and likes.
For example, you can show varied content to groups based on their location, age, or how they browse. This level of personalization helps businesses increase engagement, conversions, and customer satisfaction. It also allows companies to build stronger customer relationships by providing a more personalized and relevant experience.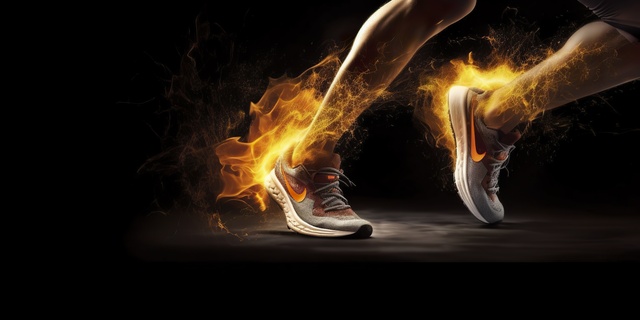 Performance Optimization
In today's fast-paced digital world, website performance is crucial for businesses. Slow-loading websites can lead to high bounce rates, low user engagement, and poor search engine rankings. To help companies avoid these issues, Kentico Xperience 13 offers a range of performance optimization features.
These features include caching, content delivery network (CDN) integration, image optimization, and lazy loading. Caching speeds up your website by storing data. CDN integration delivers content fast globally.
Image optimization reduces size without losing quality, and lazy loading loads resources as needed. These features help businesses deliver a seamless user experience, improve search engine rankings, and increase website conversions.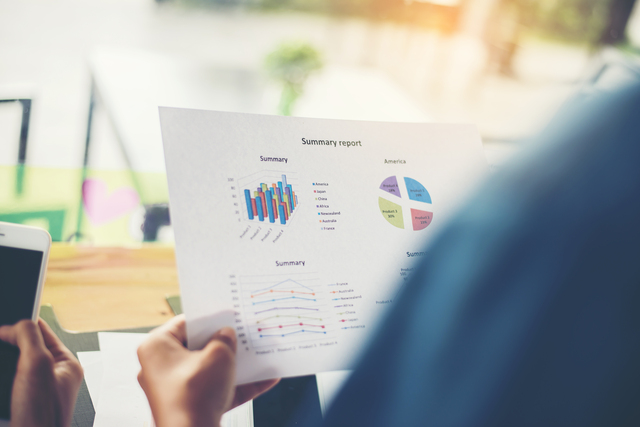 Analytics and Reporting
To ensure the success of their digital initiatives, businesses need access to accurate and actionable data. Kentico Xperience 13 offers robust analytics and reporting features that give site owners insights into their website performance, user behavior, and marketing campaigns.
The platform offers live website stats, flexible dashboards, and connections to tools like Google Analytics. You can watch website actions as they happen and see data visually. This helps companies make smart choices and reach their targets.
E-commerce
For businesses looking to sell products or services online, Kentico Xperience 13 provides a robust e-commerce solution. This solution includes product catalog management, shopping cart functionality, payment gateway integration, and order management.
Product catalog management lets you handle products. The shopping cart gives customers a smooth buying experience. You can accept payments with payment gateway integration and track orders with order management. These tools help businesses run online stores, offer great shopping experiences, and boost sales.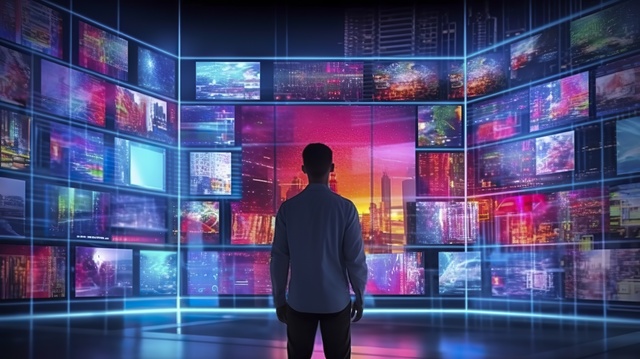 Multichannel Experience
In addition to its performance optimization features, Kentico Xperience 13 enables businesses to deliver consistent and engaging experiences across multiple channels. The platform provides tools for managing content, campaigns, and customer interactions across websites, mobile apps, social media, and other digital touchpoints.
This multichannel approach helps businesses reach their audience wherever they are and deliver a cohesive brand experience. It helps companies keep in touch with customers and offer a consistent, engaging experience everywhere.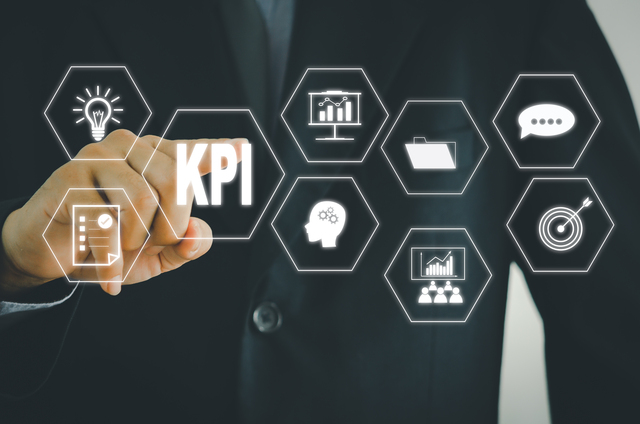 Integration and Extensibility
Kentico Xperience 13 easily connects with other systems. It has options like APIs and connectors to link your website with tools like CRMs, ERPs, and other platforms.
Kentico Xperience 13 has a marketplace for extra website features. Businesses can add these to make their websites do more specific tasks.
Kentico Xperience 13 offers a comprehensive feature set that empowers businesses to create and manage exceptional digital experiences. From content management and digital marketing to e-commerce and personalization, the platform provides the tools businesses need to succeed in today's digital landscape. With its performance optimization features, multichannel capabilities, and robust analytics, Kentico Xperience 13 enables companies to deliver engaging experiences, drive conversions, and achieve digital goals.
More than 25,000 websites in 100 countries use Kentico.