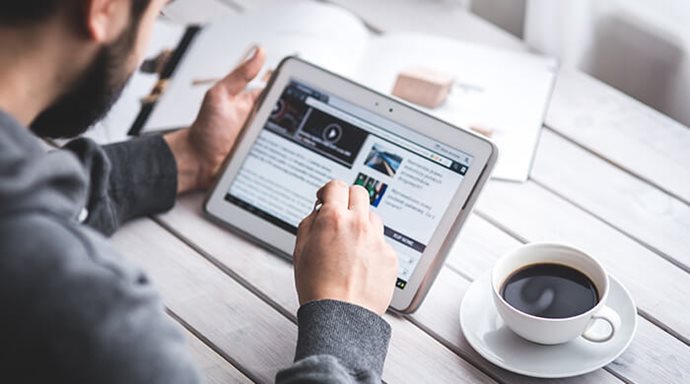 A Good User Experience
Make it platinum.
Website design is responsive when it optimizes the user experience on all devices, from mobile to desktop devices.
Why is this important? If a potential client cannot view your website properly on different screen sizes, such as their smartphone or tablet, they will go to your competitor. You may have just lost a customer.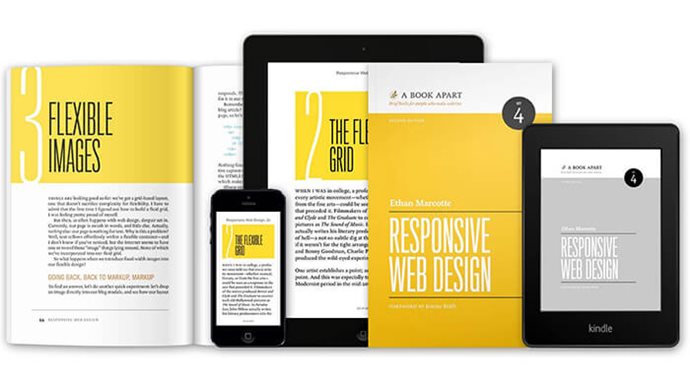 Responsive Web Design
Look good on all devices.
Responsive web design is an approach that resizes, reorganizes page layout, and optimizes performance for an optimal viewing and interaction experience across a wide range of devices: from large desktop computers to smaller laptops and tablets to smartphones.
Moonstone Interactive, in the San Francisco Bay Area, is an innovative web design company. We ensure that our responsive design fulfills industry best practices for easy reading and simplified navigation across all devices, such as desktop, tablets and mobile.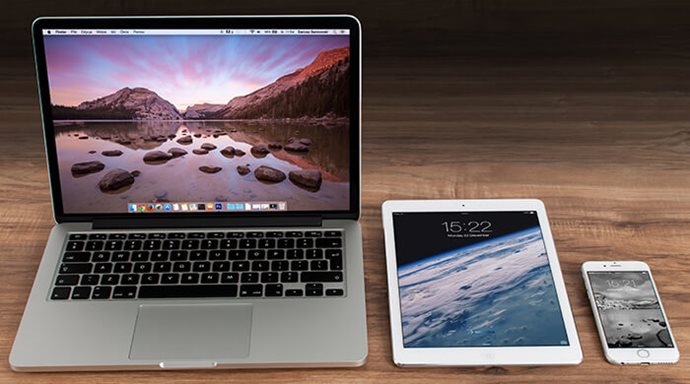 Responsive Design Benefits
Elevate the user experience.
Improved brand image on mobile phones.
Industry best practices for design and coding trends.
Enterprise-level quality across multiple devices.
Optimal mobile user experience.
Content management systems (CMS) compatible with iOS and Android mobile devices.
Higher mobile user engagement, and lower abandon rates.
Increased visitor engagement.
Return visitors on mobile devices.
Higher search engine rankings for mobile search.
Lower cost than separate mobile websites.