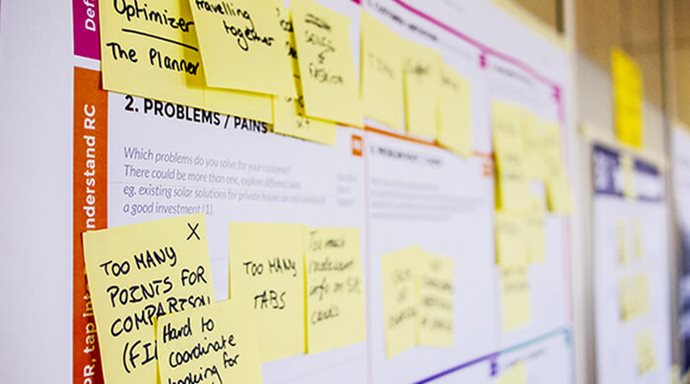 Design with Purpose
Make data-driven decisions.
Moonstone Interactive adopts your goals throughout all steps in our proven processes. We elevate your online image, differentiate the user experience, optimize conversion rates, and achieve an impressive return on investment (ROI).

We take a unique approach to your success. Starting with your business objectives, we focus all our services to achieve your success. We integrate online marketing strategies as we design with purpose. And, then build content management solutions enabling your marketing personnel to elevate your website results.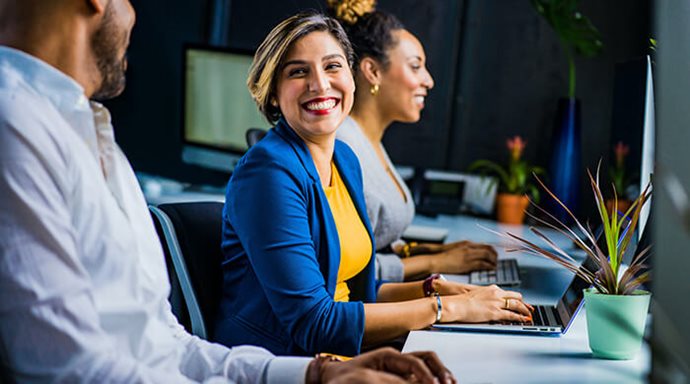 We Have Your Back
Moonstone Interactive is your internet agency.
You can sleep better at night when you know that Moonstone Interactive has the capabilities and proven processes to deliver success. You can be confident that Moonstone can enable you to achieve your goals.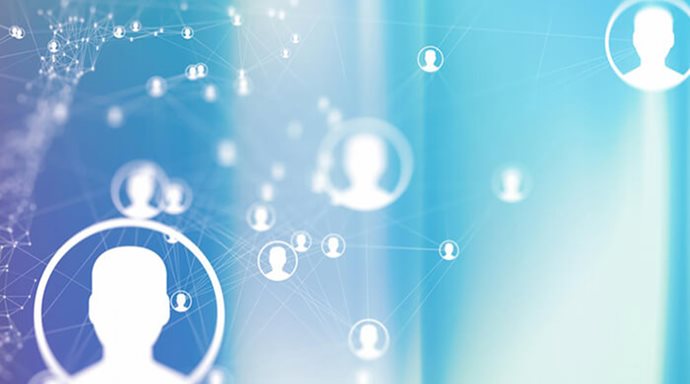 Produce Better Results
Use visitor behavior analytics for success.
Moonstone Interactive uses our marketing expertise and web analytics to identify the highest priority opportunities. We investigate visitor behavior to find the highest conversion rate optimization (CRO) for your visitors.
The Internet is a dynamic medium competing for your market segments; we provide you with targeted plans to increase your results through an informed, concentrated approach. By analyzing visitor behavior, we can impact design to create a compelling brand and achieve higher ROI.
Get started today by calculating your ROI.