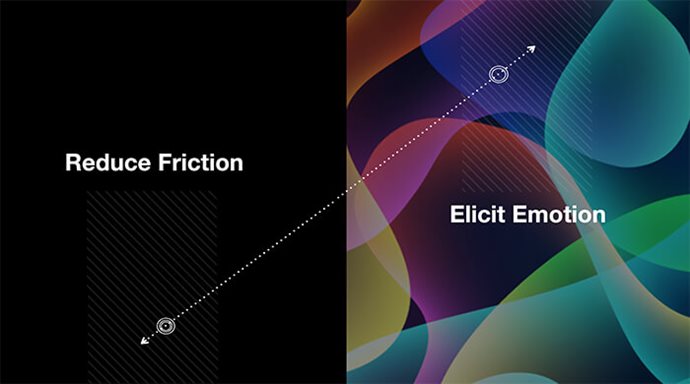 Usability
Deliver cohesive and compelling user experiences with confidence. This means drawing on customer needs, feelings, and contexts to design your website. Map the user journey to create simple but memorable experiences that captivate your ideal customer. We make your website straightforward to navigate and understand.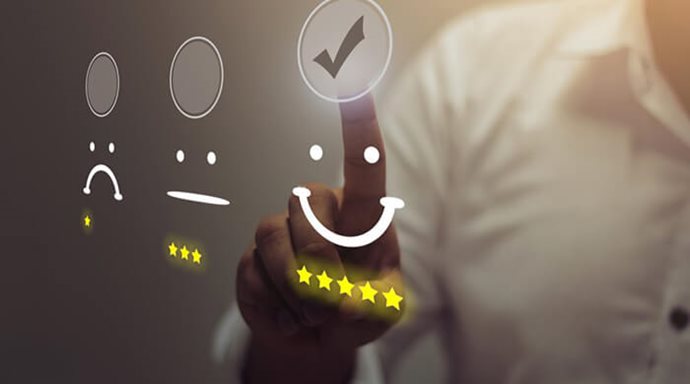 Personalization
Once you understand your customers' challenges, you can create a strategy that resonates with them and their most-asked questions. With a customer-centric approach, your website becomes more than an ad for your business. It becomes a resource that they'll keep coming back to and far more likely to convert into sales.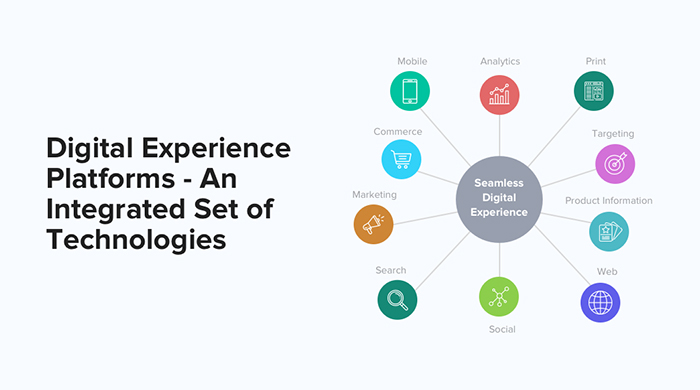 Platform
With a digital experience platform (DXP), you can create a seamless journey for your customers with an extensible platform that provides one consistent foundation for every touchpoint. With less effort and more control, you can continuously personalize interactions with your brand. DXP solutions include Kentico Xperience and Optimizely DXP.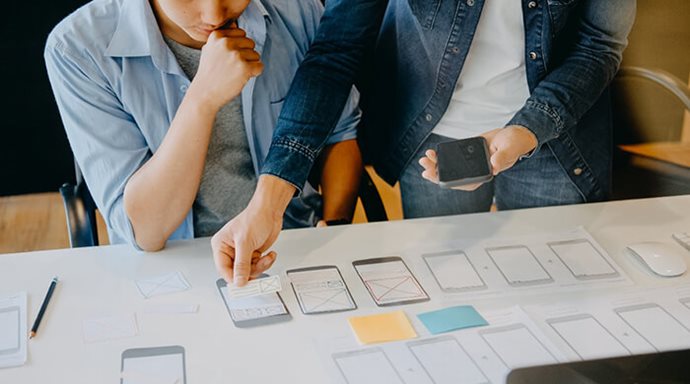 Experimentation
Design is all about problem-solving. But, we want to focus on one way of solving problems: experimentation. Every decision should be rooted in outcomes, but it's easy to become weighed down by all the variables. We provide the advanced testing and performance support you need to continuously evolve your website.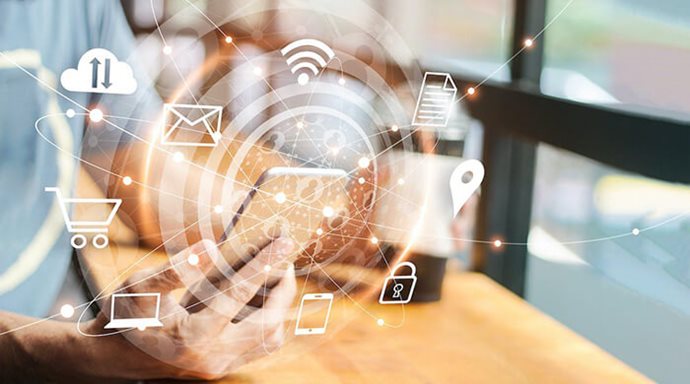 Benefits
By combining experience design and DXPs, you can boost customer engagement, conversion, and advocacy. Streamlining the experience delivery process accelerates time to market, increases revenue, reduces costs, improves productivity, and reduces risks.