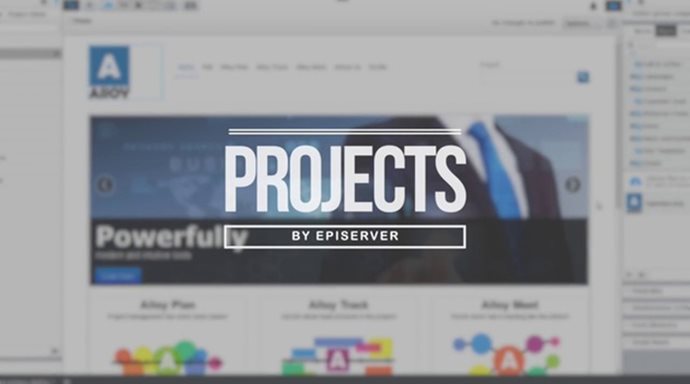 Extend your Ektron Implementation
In January 2015, Ektron and Episerver merged to create a new global digital leader of scale, with potent technology capabilities, global customer community, and a broad partner ecosystem.
As Episerver continues to support the Ektron platform, you need an agency who is a certified partner in both Ektron and Episerver.
Continue to support your CMS and business needs with your Ektron implementation
Add components to increase the value of your entire solution
Customize as necessary to support your unique business requirements
Request a Free Consultation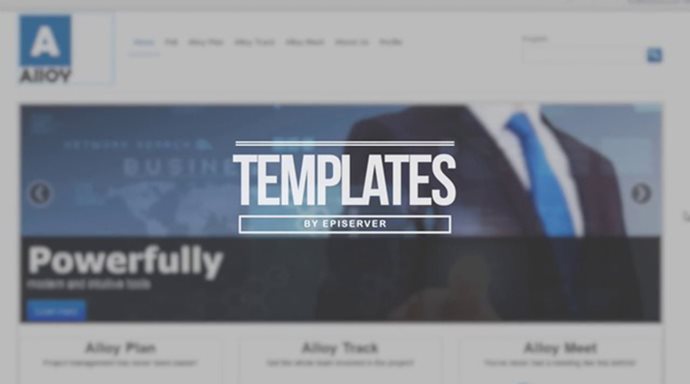 Trust a Certified Ektron Partner
The decision to update a website is usually driven by business considerations, such as elevating brand image, updating the information architecture, enhancing the mobile user experience, or integrating marketing automation. Or, Ektron customers may want to upgrade their CMS platform to be current.
A compelling option is to migrate to Episerver with overwhelming benefits:
Minimize the migration cost with Ektron to Episerver migration tools.
Advance to a cutting-edge platform with the latest technology for the future.
Gain the newest suite of integrated CMS and Online Marketing features.
You just need the right partner to assist you with both your immediate Ektron needs and the transition to Episerver. Moonstone Interactive is a Certified Solution Provider for both Ektron and Episerver.
Request a Free Consultation