Moonstone Interactive, an industry leader in digital solutions, takes your online campaign beyond the ordinary. The firm meticulously guides your online presence toward unprecedented growth through its range of optimization services, including ROI Optimization, SEO Optimization, and CRO Optimization. Whether you're a budding start-up or an established multinational firm, Moonstone's expertise in amplifying your digital footprint, enhancing engagement, and driving conversions are what your business needs to thrive in the digital age.
Moonstone's services are deeply rooted in an understanding of your business objectives. They believe that understanding the purpose of each action on your website is critical to the overall success of your online campaign. As such, you can transform website into actionable insights that directly influence the optimization of your online presence. This user-centered approach ensures that every aspect of your online presence resonates with your target audience and triggers a desired action – leading to improved engagement, conversions, and revenue growth.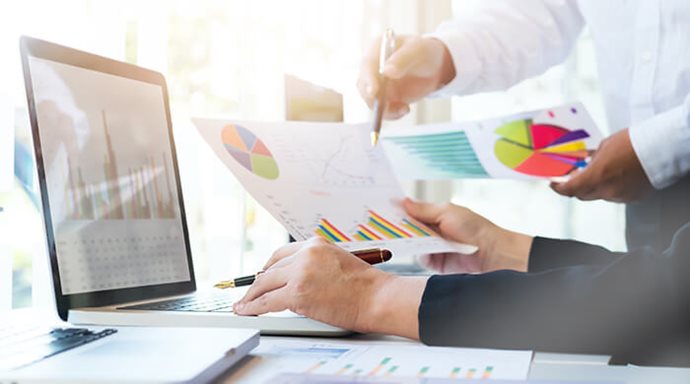 Precision Measuring Success through Key Performance Indicators (KPIs)
Moonstone Interactive's success lies in its precision measurement and understanding of Key Performance Indicators (KPIs). By studying intricate website details, such as visitor behavior, abandon rates, conversions, and engagements, they can fine-tune your campaign to align with successful multi-step actions that support your business goals. This data-driven approach provides a clear vision of your campaign's performance, eliminates guesswork, and establishes a robust foundation for future strategies.
Visitor behavior is a treasure trove of information that helps Moonstone identify areas of improvement and possible growth opportunities for your campaign. By closely monitoring how visitors interact with your website, they can understand what attracts your audience and what turns them away - information vital in creating a successful online campaign.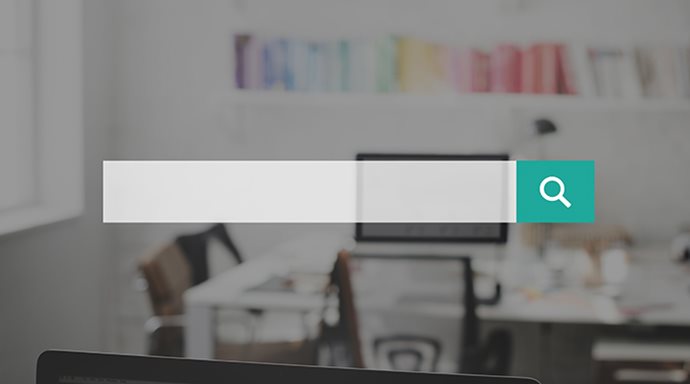 Search Engine Optimization (SEO): A Key Ingredient for Online Success
In the vast digital landscape, Search Engine Optimization (SEO) is the compass that directs interested visitors to your online doorstep. Recognizing this, Moonstone emphasizes crafting an effective SEO strategy that targets a refined set of keywords your potential customers will likely search for. This approach starkly contrasts the traditional method of targeting a wide range of keywords, often yielding little to no meaningful traffic.
Understanding that quality trumps quantity, Moonstone's SEO Optimization services attract visitors who are genuinely interested in your company, products, or services. A carefully planned and executed SEO strategy does more than increase your website's visibility. It improves your ranking positions, driving more traffic and increasing conversions. Furthermore, a solid technical SEO infrastructure ensures that search engines can easily recognize, understand, and index your content - a crucial factor in improving your website's visibility and rankings.
Conversion Rate Optimization (CRO): The Secret to Boosting Revenue
Increase your revenue.
Conversion Rate Optimization (CRO) is another integral component of Moonstone's service offering. Through CRO Optimization, they work to enhance your business's revenue by making calculated decisions based on comprehensive measurements of visitor behavior, online marketing campaigns, visitor channels, engagement paths, and triggers for abandonment.
Understanding the process funnel, from the campaign landing page to the steps required for call-to-action fulfillment, is at the heart of CRO. Moonstone identifies problem areas and opportunities for improving conversion rates by closely analyzing bounce and abandon rates at each stage. This rigorous approach helps optimize not only individual campaigns but also the overall performance of your website. With industry best practices as their guiding principle, Moonstone's team of experts makes continuous improvements, tests them, and measures success to ensure your business always operates at its full potential.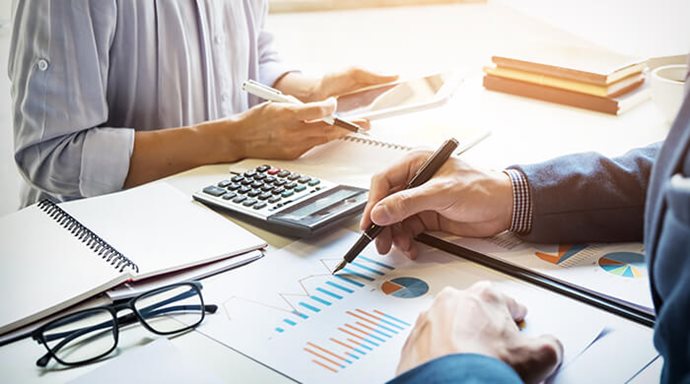 Effective Allocation of Online Marketing Budget for Maximum Returns
Budgeting plays a critical role in the success of any online marketing campaign. Moonstone understands the importance of spending your budget based on measurable results and provides solutions to help you achieve this. Moonstone's team can track visitor behavior and desired actions or conversions back to their source using business-driven KPIs, campaign tagging, funnel analysis, and advanced web analytics tools.

This granular level of data allows them to ascertain the effectiveness of each action, right down to a specific search term on a particular search engine marketing (SEM) campaign. This actionable insight empowers you to allocate more resources to campaigns that demonstrate higher ROI or conversion rates and to cut back spending on those with negative ROI or low conversion rates. Moonstone's methodology ensures you can optimize every dollar of your marketing budget, delivering the highest possible returns.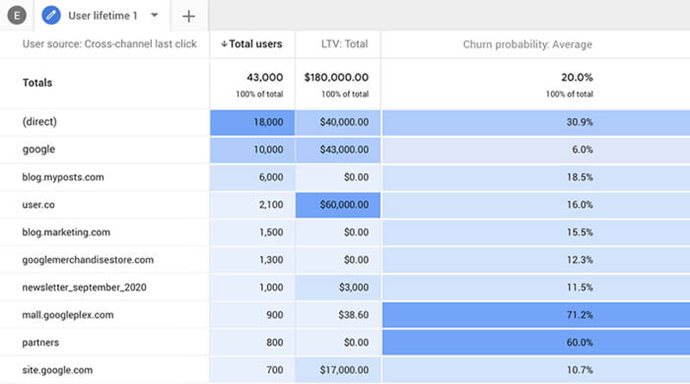 Enhancing Your Bottom Line Through ROI Optimization
Moonstone's ROI Optimization approach is thorough and efficient: Test, Design, Build. The firm has an impressive track record of working with various clients from varying industries. Regardless of the size of your business or the sector you operate in, Moonstone's goal is to optimize your web presence to generate more leads and increase e-commerce sales.

Moonstone offers a suite of optimization services, including Track-Funnels to optimize visitor steps through checkout or form submission, Tag Campaigns to understand what's working and what's not, Analytics Implementation to gain a comprehensive understanding of visitor behavior, SEO Elevation to prioritize quality keywords, Conversion Rate Optimization to measure, enhance, and convert, Resource Reallocation to invest in successful strategies, and ROI Calculation to discover where to improve your bottom line.

Moonstone Interactive is much more than a digital solutions provider. It's your partner in optimizing your online presence, enhancing your digital footprint, driving engagement and conversions, and ultimately, skyrocketing your business's profitability. With a unique blend of expertise, data-driven strategies, and a commitment to your success, Moonstone is the partner you need to succeed in the ever-evolving digital landscape.
Calculate ROI