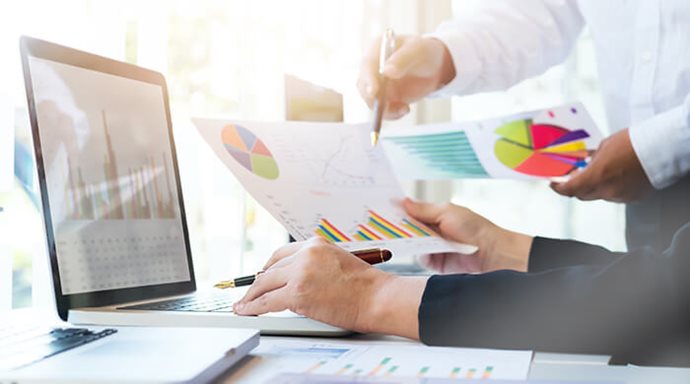 Measurement
Your online campaign shouldn't be guesswork.
By measuring KPIs, you can establish business objectives that relate to specific actions on your website. Capturing this information is crucial to developing your online presence and, in turn, growing your ROI.
Through studying visitor behavior, abandon-rates, conversions, and engagements we can tune your campaign towards successful multi-step actions that support your business goals.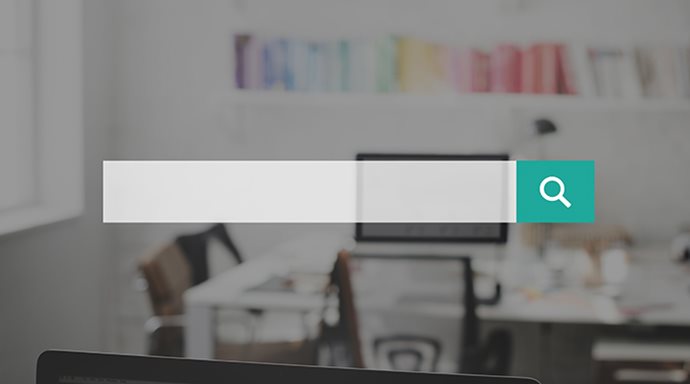 Search Engine Optimization (SEO)
Essential for online success.
SEO attracts visitors that are interested in your company, products, or services. Fewer keywords that deliver more engaged visitors are far more valuable than more keywords that no one searches.
A relevant SEO strategy will increase ranking positions and create more visibility, traffic, and higher conversions. In addition to your content marketing effort, a solid technical SEO architecture enables search engines to recognize your content without friction.
Conversion Rate Optimization (CRO)
Increase your revenue.
CRO makes decisions based on measurement of visitor behavior, online marketing campaigns, visitor channels, engagement paths, and steps triggering abandonment.
CRO requires understanding the process funnel from the campaign landing page through the steps for call-to-action fulfillment. Bounce rates and abandon rates at each step are leading indicators for improving conversion rates of both individual campaigns and overall website performance. The key is to use industry best practices to make improvements, test, and measure success.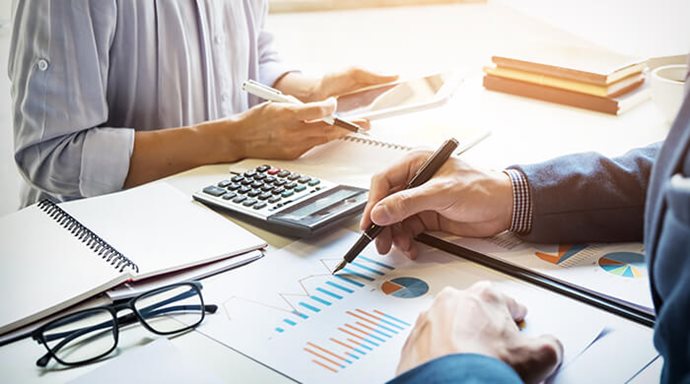 Online Marketing Budget
Spend your budget based on results.
In online marketing, CRO marketing is a process to increase the percentage of visitors that convert into customers or qualified leads. CRO marketing can also determine the most effective action on a webpage.

With business-driven KPIs, campaign tagging, funnel analysis, and advanced web analytics tools, you can track visitor behavior, desired actions or conversions back to their source. In fact, the source can be as granular as a specific search term on a specific search engine marketing (SEM) campaign.
Allocate more money to campaigns with higher ROI or conversion rates. Reduce spending on digital campaigns with negative ROI or low conversion rates.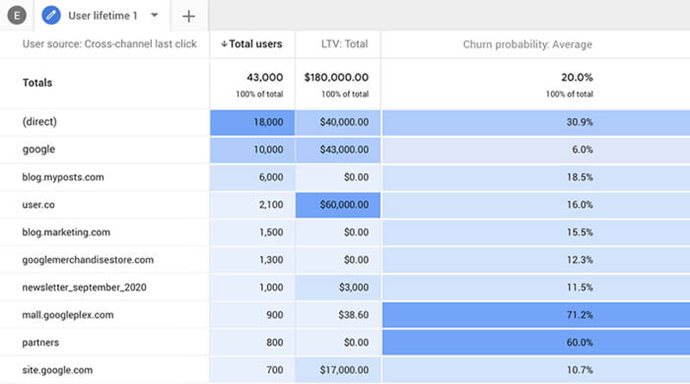 Return on Investment (ROI)
Test, Design, Build.
We work with clients large and small from all industries. Whether you want to generate more leads from your site, increase e-commerce sales, we can help.
Here are some of the ways Moonstone Interactive can optimize your web presence:
Track-Funnels: Optimize visitor steps through checkout or form submission.
Tag Campaigns: Understand what's working.
Implement Analytics: Understand visitor behavior.
Elevate SEO: Prioritize keywords quality over quantity.
Optimize Conversion Rate: Measure, enhance, convert.
Reallocating Resources: Invest in successful strategies.
Calculate ROI: Find where to improve your bottom line.
Calculate ROI