Set Your Website's Business Goals
Then meet or exceed them.
As a leading, fully integrated web development company Moonstone Interactive will get to know your business, marketing plans, and goals, then implement targeted capabilities that enable you to reinforce your brand, positively differentiate from your competitors, and meet or exceed your goals,
With our enterprise-level solutions, you can sleep at night knowing that your website is tirelessly working toward your goals 24/7.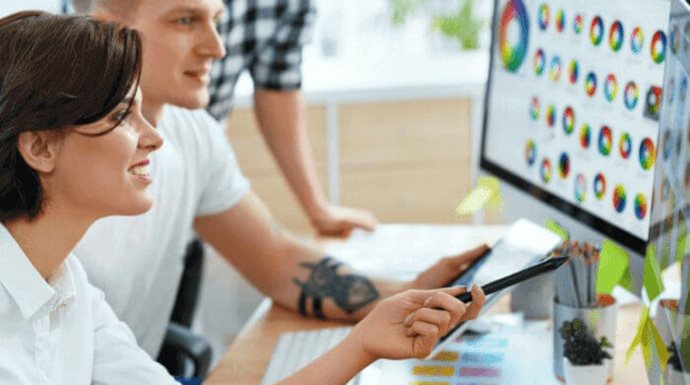 Industry Best Practices
Enterprise-level web design, user experience, custom features, and more.
Whether you need innovative web design features, easy-to-use content management system (CMS), unique customization, specialized application, or bulletproof shopping cart, you need a company that's been there and done that.

Since 1995, Moonstone Interactive takes pride in having created hundreds of web-based projects. We have what it takes for sophisticated content management solutions, custom application development, mobile app development, and custom e-commerce sites.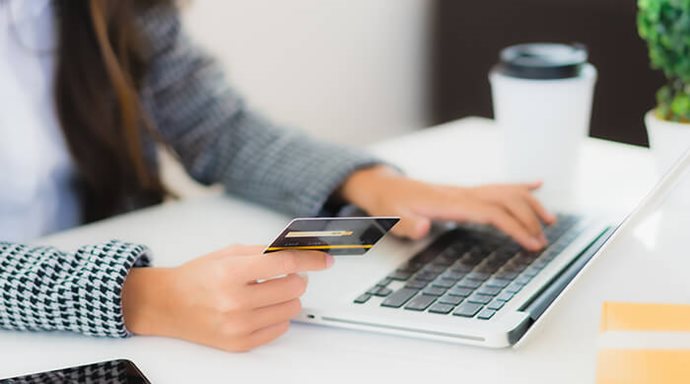 E-Commerce Web Development
Increase sales with lower abandon rates.
Moonstone Interactive has deep experience in creating customized shopping cart applications or integrating 3rd party online store applications into your website and work seamlessly with an online Payment Gateway for secure payment processing.

In addition, Moonstone Interactive also measures and analyzes shopping cart conversion/abandon rates to identify opportunities for improvement, while we determine the best way to design your e-commerce web development to keep your users engaged while achieving optimal business results.
Trusted Web Expertise
You can count on Moonstone Interactive.
Industry best practices for mobile and web-based applications
Enterprise-level implementation
Cross-device, cross-browser quality assurance
High-quality web design for your chosen content management system (CMS)
Customized solutions for your requirements
Certified Experience
Expertise in custom e-commerce development