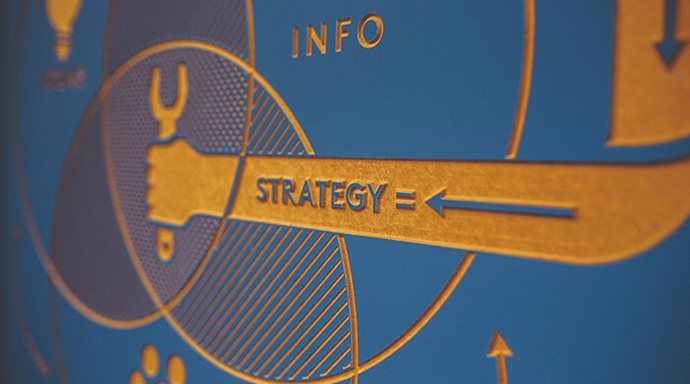 Digital Marketing Services
In an era where online visibility is more than a mere advantage, it's a fundamental necessity. Moonstone Interactive proudly offers comprehensive Digital Marketing Services. Headquartered in the bustling tech hub of the San Francisco Bay Area, Moonstone Interactive is a distinguished web marketing company specializing in cultivating online strategies to augment business results. Our experienced professionals deliver the most innovative and practical solutions to optimize your online presence.
Understanding the internet as an ever-evolving landscape, we engage in meticulous research and detailed analysis to stay on top of industry trends and ensure your business remains ahead of the curve. This process includes extensively studying visitor behavior, examining key performance indicators, exploring competitive intelligence, and thoroughly reviewing industry best practices. Using this information, we carefully create a highly targeted web marketing strategy to advance your business to new heights of success.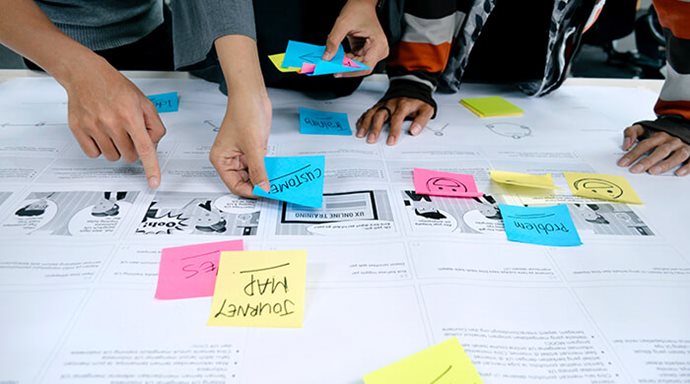 Relentless Improvement through Comprehensive Website & Conversion Reporting
Our job at Moonstone Interactive does not end with implementing marketing strategies. We view the continuous improvement of your website and marketing efforts as an integral part of our Digital Marketing Services. Our team uses sophisticated digital marketing reporting tools like Google Analytics to assess your website performance and campaigns and provide actionable insights that lead to continuous improvement.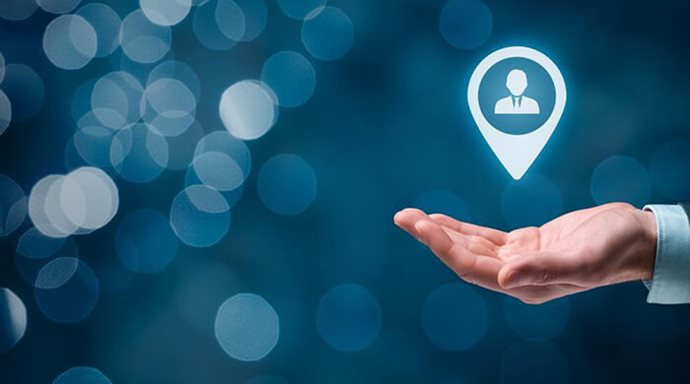 Website & Conversion Reporting
Through this intensive analysis, we can identify what works well and what needs improvement. We leverage this data to fine-tune your strategies, optimizing them for peak performance and return on investment. Our commitment to relentless improvement ensures that you stay ahead in the dynamic digital landscape, continually enhancing your internet marketing ROI.
At Moonstone Interactive, we don't merely guess about success. We measure it, refine it, and continually enhance it. Whether tackling shopping cart abandonment or improving user experience, we make every effort to provide solutions that are as precise as they are effective. With our Digital Marketing Services, you can anticipate a consistent upward trajectory for your business growth, month after month, year after year. You will be in capable and dedicated hands with Moonstone.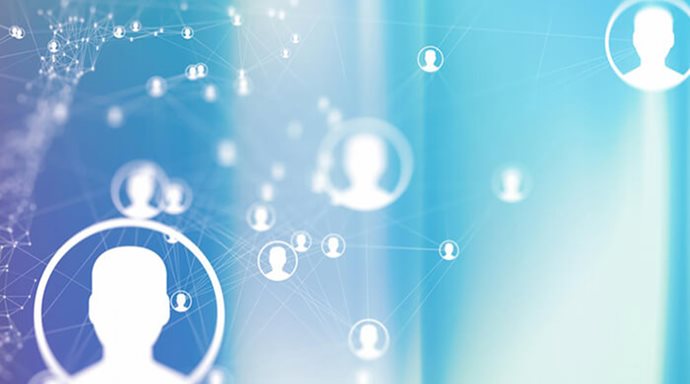 Comprehending the Intricacies of Visitor Behavior
At the crux of Moonstone Interactive's Digital Marketing Services is an in-depth understanding of your target audience. We comprehend the pivotal role that visitor behavior plays in online business success. After all, businesses exist to satisfy customers, and the digital realm is no different. Our team goes beyond superficial metrics to understand the nuances influencing visitor behavior.
By comprehending your audience's unique patterns, preferences, and needs, we customize strategies that directly address their desires. This approach enhances user engagement and encourages conversion, significantly boosting your business's bottom line. With this rich understanding of your audience, we ensure that every marketing effort contributes to increasing your conversion rates and return on investment.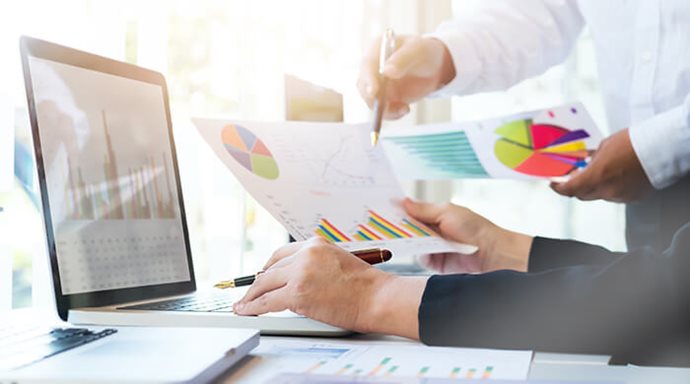 Mastering the Art of Competitive Analysis and Market Positioning
In today's fast-paced digital market, merely understanding your customer isn't enough. You need to know your competitors just as well, if not better. That's why competitive intelligence and market positioning form a significant part of our Digital Marketing Services. We don't just help you keep pace with your competitors; we aim to propel you ahead of them.
We conduct a comprehensive competitive analysis, evaluating your competitor's strategies, strengths, weaknesses, and the preferences of their customers. By meticulously examining these parameters, we help you discover a unique value proposition that sets you apart from the competition. With Moonstone Interactive's digital marketing prowess, you will sustain, thrive, and dominate your industry niche.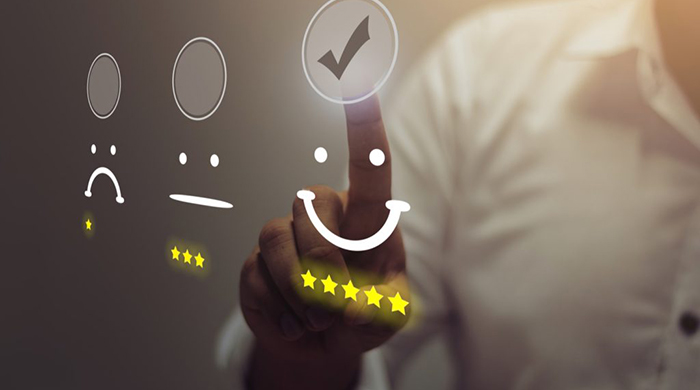 Crafting a Tailored CRO Marketing Strategy for Unrivalled Success
Every business is unique, and so should its marketing strategy. At Moonstone Interactive, we vehemently stand against a one-size-fits-all approach. As part of our Digital Marketing Services, we provide customized solutions for every client. We believe in creating a personalized Conversion Rate Optimization (CRO) marketing strategy that mirrors your unique business objectives and aligns with your vision.
Our meticulous planning and execution process ensures that we optimize your marketing strategy for maximum effectiveness. We focus on your end goals, tailor your campaigns to align with them, and continually refine our approach based on data-driven insights. Doing this ensures that our strategies meet and exceed your objectives, resulting in unmatched business growth and success.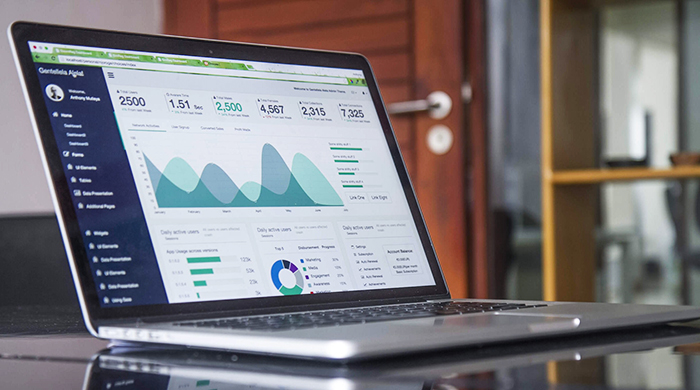 Calculating Profits Accurately with Our Proprietary Marketing ROI Calculator
Profitability is the core of any business. To ensure you maximize your investment, we have incorporated a unique tool into our Digital Marketing Services - our proprietary Marketing ROI Calculator. This state-of-the-art tool accurately assesses your profit, provides vital insights into your investment return, and guides your marketing decisions.
By analyzing the data generated from our Marketing ROI Calculator, you can efficiently allocate your budget and resources for maximum success. We don't just provide an ROI score; we give you an in-depth understanding of what it means and how to improve it. With this knowledge, you can confidently invest in strategies that provide a tangible and improved return on your marketing investments.