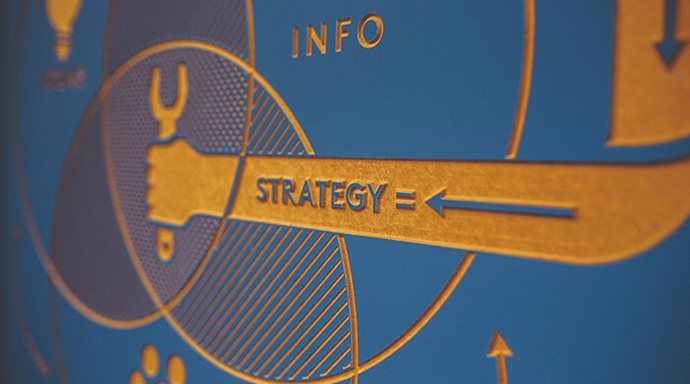 Enhance, Measure, Refine
Succeed with a proven approach.
Improve return on investment:
Understand visitor behavior
Analyze competitive intelligence and market position
Customize CRO marketing strategy, plan and execution
Assess profit with our proprietary marketing ROI Calculator.
Allocate then budget for greater success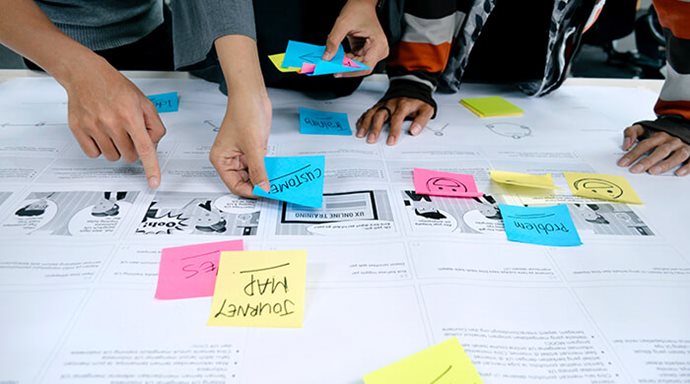 Know Your Visitor Behavior
Increase your conversion rate.
Moonstone Interactive, a San Francisco Bay Area web marketing company, specializes in online strategies that increase business results. We research and analyze visitor behavior, key performance indicators, competitive intelligence and best practices to create targeted web marketing strategies.
We integrate these marketing strategies as we design with purpose. Starting with your business objectives, we focus all our services to achieve your success.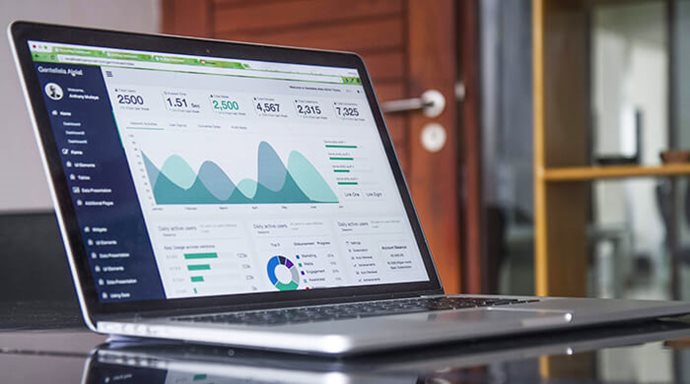 Website & Conversion Reporting
Find areas for improvement.
Moonstone Interactive is as concerned about shopping cart abandonment and enhanced user experience as you are.
We don't guess about success. We use key performance indicators (KPIs), and sophisticated digital marketing reporting tools such as Google Analytics. Data is the key to optimize your marketing return on investment. The goal? We want to improve your internet marketing ROI month after month, year after year.
We can isolate what's working well and what's not working. We use data to fine-tune and improve the performance of your website and determine your marketing ROI.