Optimize Website Visitor Conversion
Tips for Optimization
September 4, 2013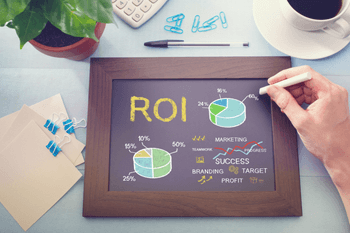 If you want to create a website visitor conversion plan, you should consider a web optimization program to track their every click. Through more and more advanced performance metrics, companies are going far beyond visits, page views, pages per visit, time on site, unique visitors, and new visits.
Today, website visitor conversion encompasses more customized reporting with advanced segmentation, advanced performance metrics analysis tools, analytics intelligence, custom variables, even in-page analytics to show you how visitors react when they see different components on your pages.
Web Optimization Is A Proven Process If You Use The Right Tools.
Moonstone Interactive can help guide you through the maze of choices within the website visitor conversion process by helping you select a suite of web optimization tools. These performance metrics typically include:
Monitor visitor behavior to understand what works – Website visitor conversion is an iterative process, so you have to test it, tweak it, and retest it for web optimization.
Continuously refine design and information delivery to fulfill visitor expectations – Performance metrics can help you determine what works and what doesn't so you can fine-tune your results.
Fulfill visitor behavior for the best web optimization results – For example, if a visitor registers for your online newsletter, set up an autoresponder to deliver your most recent issue. This type of behavior fulfillment can ultimately help lead you to a higher website visitor conversion rate vs. where you started to measure your results.