Database Architecture
Tips for Web Development
April 23, 2013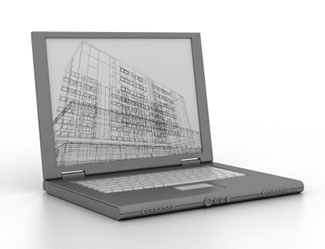 Database design solutions. Web database design. Relational database design. Whatever you want to call it, database design solutions are something that every company's website should consider as a key component to success.
In fact, web database design is becoming more popular with corporations as a profit center, a way to increase productivity, decrease the time it takes to complete complex tasks, and improve the flow of information between employees and clients.

Three Ways That Relational Database Design Simplifies Tasks
When Moonstone Interactive creates a website or refreshes its content from the ground up, we consider the three ways that database design solutions can save your business time and money by adding productivity tools and deleting inefficiency:
We customize database applications your company uses for back-office operations. By offering a personalized solution, we marry our web database design to your legacy infrastructure so everything works efficiently and provides a sufficient ROI. This may sometimes require an upgrade here or there.
We consolidate databases for greater information integrity and efficiency. Some corporate databases are years or even decades old. We scrub them, weed out the old data, then combine them with the latest database design solutions so they're all integrated and working smoothly, again to optimize ROI.
We migrate from obsolete databases into a well-structured relational database design. Relying on an obsolete database is like using software that's not compatible with anything else in your system, so we phase out these old databases and migrate them to newer ones. Then, in a click or two, you can find exactly what you're looking for, and your CFO will enjoy the ROI that your site can provide.