Internet Marketing Strategy
Tips for Online Marketing
August 26, 2013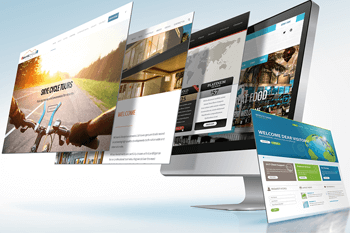 Every company should track every one of its marketing dollars to see how effectively it's being spent.
That's why your overall company's marketing plan should reinforce your online communication and search engine marketing strategy. And your strategic Internet marketing should complement your firm's marketing plan.
Start Strategically. Think Online. Convert Visitors.
As a well-established Internet marketing strategist, Moonstone Interactive recommends that you have a well-defined brand definition / corporate identity, such as your logo. This identity should align with your brand guidelines, complement your marketing collateral, and exist harmoniously with your company's Website design. To that end, your Website and all online marketing campaigns, especially your search engine marketing strategy, should be consistent with the brand definition / brand essence.
Focus On Your Target Markets.
Each campaign created by your Internet marketing strategist should be focused on the target market segments and how best to attract them to your offer or your Website. The first principle is to add / depict value where the target segments hang out on the Web, whether it's a major search engine like Google or Bing, or a social media site like LinkedIn or Facebook. The second principle is to promote a respective call-to-action that ties back to your company's strategic Internet marketing objectives.
Consider Us As Your Strategic Internet Marketing Partner.
As a leading Internet marketing strategist, Moonstone Interactive has built a solid reputation for recognizing corporate branding requirements, addressing your critical marketing principles in the context of each company's overall business, and focusing on optimizing the search engine marketing strategy and website performance results.