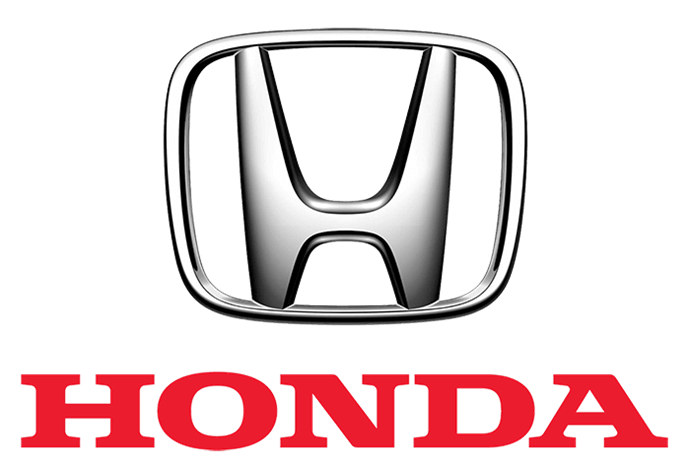 Search Engine Optimization
San Leandro Honda's Parts Division approached us with an under-performing website that they wanted to turn around. We recommended search engine optimization and got them ranked in the Top 10 under a number of the terms we identified as promising, among them "Honda accessories", "genuine Honda parts", and a number of model-specific terms, such as "Honda CRV parts," "Honda Accord parts," "Honda Civic accessories," "Honda Accord accessories," and many more.
Goals & Objectives
San Leandro Honda had an existing website that sold parts and accessories—but traffic and sales were not as strong as they expected. They needed to optimize the website for higher rankings on search engines and directories, and to increase the conversion rate once visitors arrived at their site.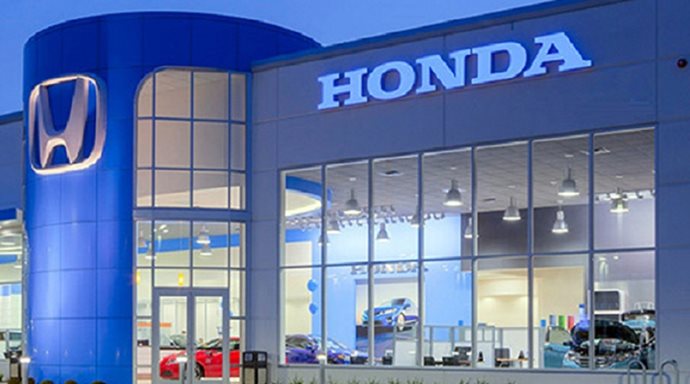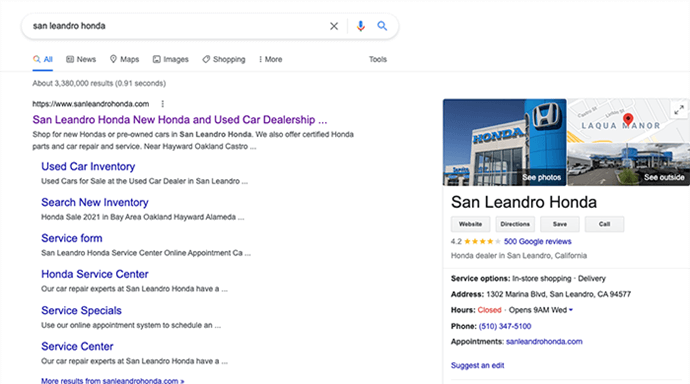 Accomplishments
Within two months, traffic and revenue began increasing steadily and the client called to express his appreciation for the work we'd done on his behalf. We achieved a Google Top #1 ranking for very competitive keywords including "genuine Honda Civic parts," "Honda CRV parts," and "Honda Accord parts".