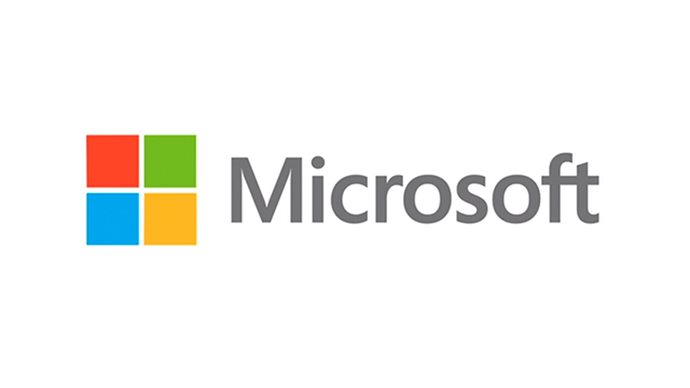 Website Design
In conjunction with MSN Music, Microsoft Windows Media, DirecTV, and MTV, Moonstone designed and developed a series of twelve monthly websites, or "webisodes", called Music in High Places.

Each month various artists traveled to interesting locations of natural or historical significance around the world to perform spontaneous concerts at each of these locales. Performers and locations included Alanis Morrisette, Wynonna Judd, and Brian McKnight in places such as the Grand Canyon, the Chichen Itza ruins in Mexico, and the dense jungles of Brazil. Video and interviews of the artists' performances and experiences were captured and produced into hour-long TV shows for MTV, shown throughout the year. To complement the shows, Moonstone created unique websites leading up to the release of each episode every month, highlighting the artist and the region, with hours of additional videos and interviews of the artist and location not shown in the TV episode.

Additionally, Moonstone created eGreetings cards and Windows Media Player skins revolving around several of the featured artists. We highlighted the brands of all the partners, their products and services, as well as promoted the artists and their new releases. The cross-media implementation of the online (e-cards, media player, websites) and offline (television programs) greatly enhanced the user experience as well as attracted potential viewers and customers from one form to media to another.
Goals & Objectives
MSN and Microsoft arrived late on the internet music scene and were looking to increase their brand awareness. They developed a music TV show and wanted a website that would market the show and provide additional experience for their users.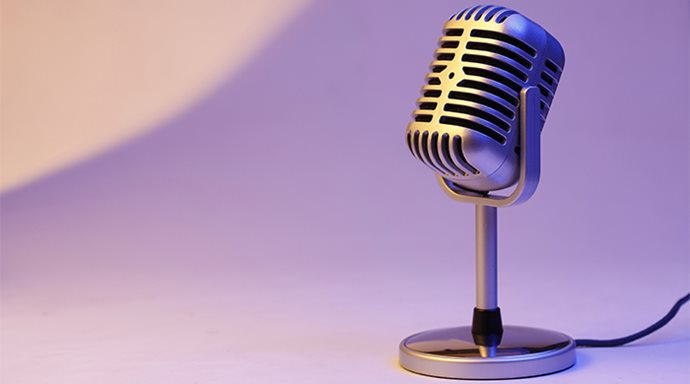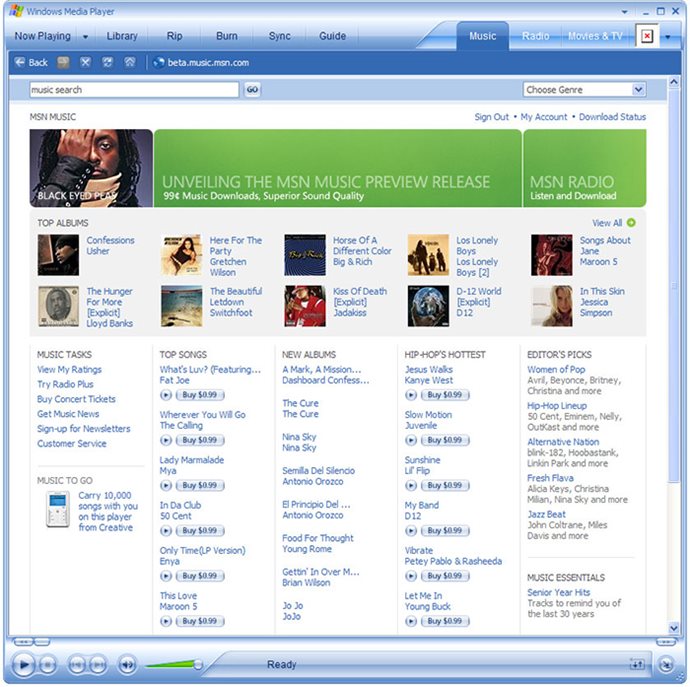 Accomplishments
This broad campaign captivated the artists' fan base, increased brand recognition, and an enhanced reputation of Microsoft and MSN as leaders in the creative use of integrated, multiple platform, cross-media applications.