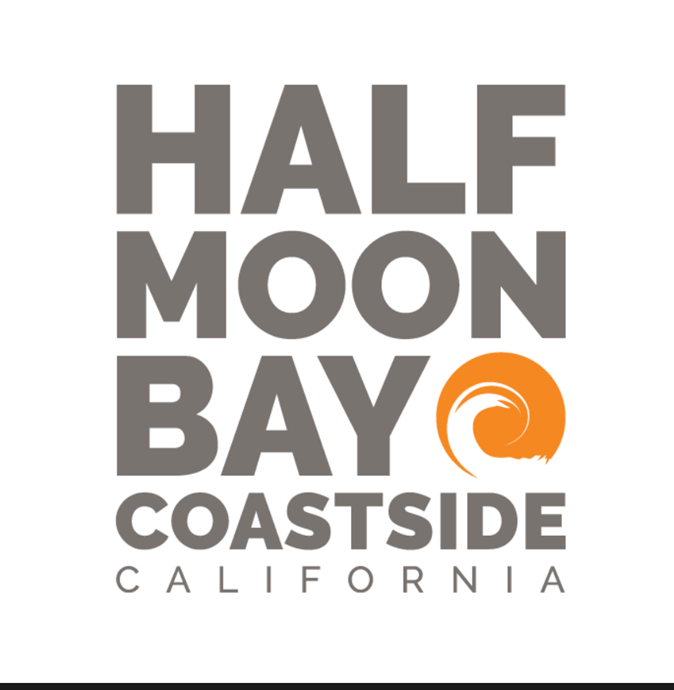 Website Redesign
Moonstone designed and developed the new Half Moon Bay, California Coastside Chamber of Commerce website. We redesigned both the graphical interface and the flow of information. With key information now geared towards three separate audiences—visitors, chamber members, and people interested in relocating to Half Moon Bay—it was important to design the site architecture, navigation and layout in a clear and easy-to-use manner.
The website also ties into a dynamic, easy-to-update, and maintains a database of all Half Moon Bay Chamber of Commerce member businesses. This allows the user to view and search on the online catalog of member data and upcoming events. To further enhance the user experience of the website, imagery of the natural beauty of the northern California coast is shown through photographs and a virtual tour placed on the site.

The result is a fresh, "coastal" look and a robust website that reduces customer service costs, promotes local businesses, attracts potential visitors, consumers, and residents, and will act as a valuable local information resource for a long time. Since the launch of the redesigned website, the HMB Chamber has seen a 590% increase in the average referrals to member businesses from the website.

These features and enhancements all were strategically implemented with the goal of increasing website traffic and converting this traffic into increased leads and sales for chamber members listed on the site. Moonstone continues to perform maintenance for this website on an as-needed basis.
Goals & Objectives
The Half Moon Bay Chamber of Commerce and Visitor Bureau was looking for a website redesign to increase business leads for its members—and reflect the coastal roots of this Northern California town.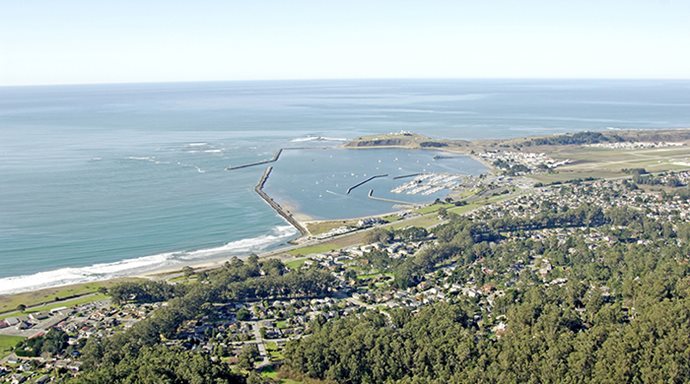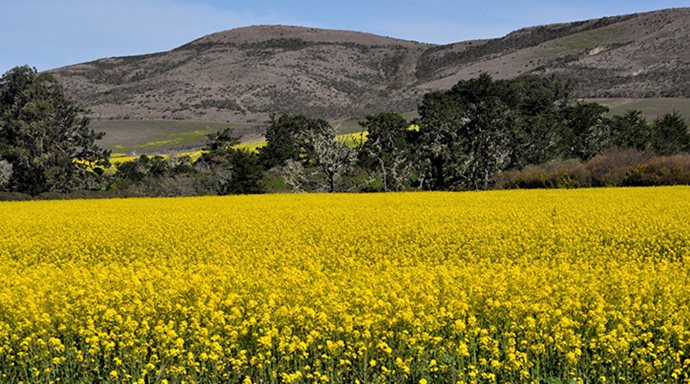 Accomplishments
The easy-to-use design and navigation drastically improved conversion rates:
Referrals to member-businesses promoted on the site increased from 162,000 to 2.65 million
The "visitor-to-referrals" conversion rate increased from 1.35 to 9, meaning each visitor to the site is now referred to 9 local businesses, up from 1.35