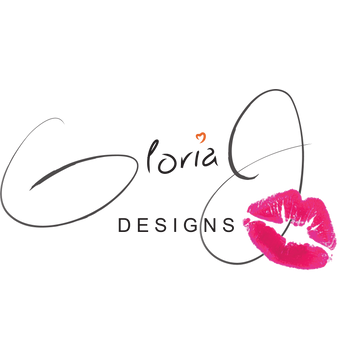 Website Design
For the past several years Moonstone has been working with Gloria J Designs to design, develop and maintain the website. We created a website that allows both wine students and retail customers to redeem, purchase, and customize wine labels online. Online sales and revenue dramatically increased, and customer service costs were reduced.
Users can select from a wide range of wine labels, enter their customized text, and then view them with the correct fonts, scale, and colors, exactly as they would receive them, thereby reducing the customer service communications between the customer and Gloria J Designs and ensuring greater accuracy in the fulfillment of orders. Orders are placed online through an e-commerce system built by Moonstone entirely from scratch. Visibility into the system for company representatives to track and fulfill orders is allowed through a secure online administrative area, also built by Moonstone.

As part of our ongoing relationship with Gloria J Designs, we are responsible for the updating and improvement of the website. Customer feedback is gathered regularly and used alongside measurement statistics, and changes are made to the website that addresses potential usability issues, enhancing the user experience and leading to increased sales and fewer customer service requests. Moonstone is also in the process of implementing new administrative and automated customer service features that will continue to improve customer service communication and capabilities, further reducing customer service costs.
Goals & Objectives
Gloria J Designs wanted a tool that would allow their users to create and purchase personalized wine labels online. The goal of the online tool was to increase sales while reducing the staff time needed to confirm and verify the orders.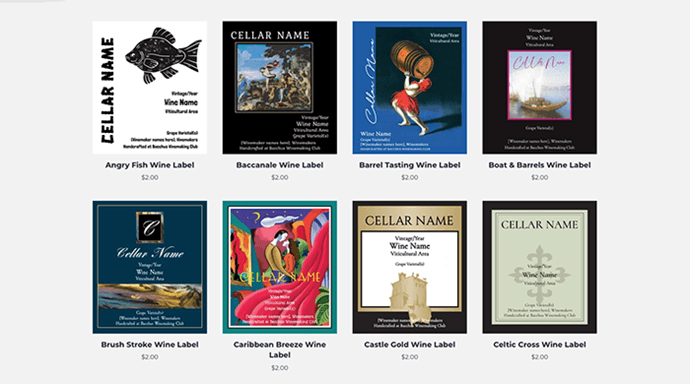 Accomplishments
Since the launch of the website, Gloria J Designs has seen massively reduced customer service costs and a 300% increase in online sales.