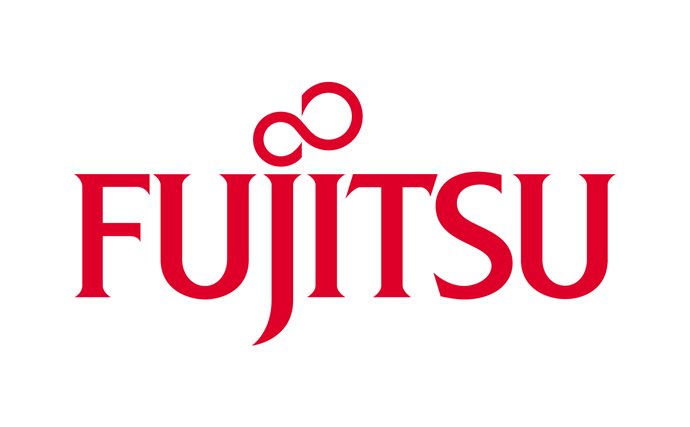 Website Design
Moonstone Interactive has supported Fujitsu Computer Products of America (FCPA) by providing the design, construction, and maintenance of the Fujitsu Computer Products of America corporate website. The result is a public website for this American subsidiary of Fujitsu, Inc. that is closely branded with the other Fujitsu subsidiaries and a full line of Intranet and Extranet sites well integrated with a consistent look and feel.

Moonstone also designed and constructed FCPA's Intranet and Extranet sites. These additional sites included an online database-driven, real-time pricing program between FCPA and its distributors, communication portals between FCPA and its storage and imaging resellers, and integration of third-party search and content management systems into various FCPA websites.

As part of our ongoing relationship, Moonstone is responsible for manual and automated weekly updates of the websites, both internal and external. Updates include new events, announcements, and new products and product information. Additionally, we work with FCPA's internal Information Systems team members on a regular basis to ensure consistent server configuration, backups, and security across all FCPA servers.

In addition to the building and maintenance of FCPA's websites, Moonstone has designed and built several custom database applications, both for online and CD use, that allow for real-time, dynamic updates of pricing and data, as well as custom searching and communication tools among FCPA, it's customers, resellers and distributors.

Currently, we're working to improve FCPA's corporate website's strong search engine position, and to broaden their reach so that they will rank higher under a number of additional terms across the search engines. This project-in-progress includes link building, directory placement, and the optimization of 50-75 pages, as well as the enhancement of the sitemap and certain aspects of the navigation, including improved link-naming and page titling.
Goals & Objectives
Fujitsu Computer Products of America (FCPA) wanted to use their website to promote, support, and market their products. In addition, FCPA wanted their extranets to help their distributors and resellers promote, support, and market FCPA's products. FCPA needed a team to design, develop, and maintain their web and corporate communication media.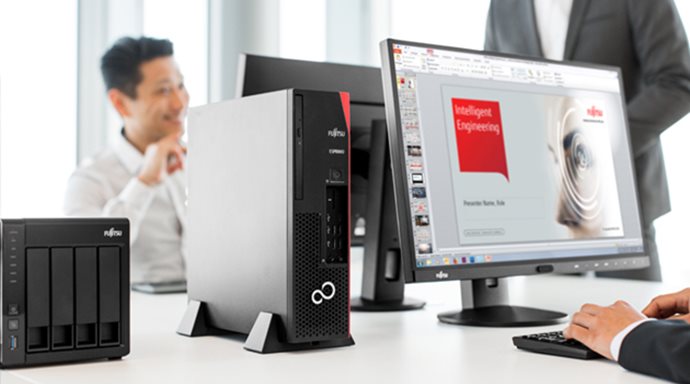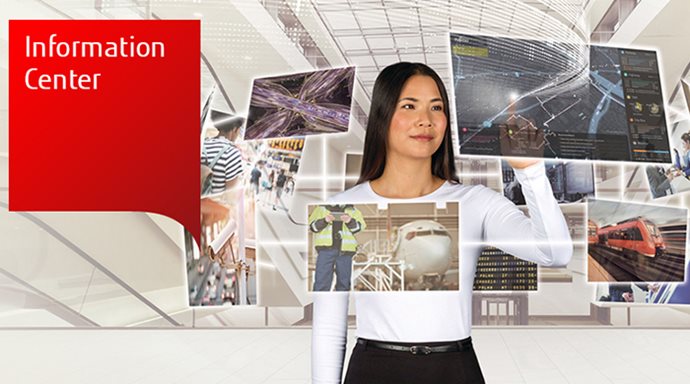 Accomplishments
"IPG Resource CD and InfoCenter CD is great for sales!

Moonstone has been instrumental in helping us to deliver a resource to our partners that give them access to the most current sales and product information. The IPG Resource CD Moonstone has developed allows us to offer our partners offline access to product data sheets, competitive info, price lists and so much more. By creating an area where the new content can be uploaded to the CD by us and downloaded by our partners, we save time and money getting the new information out to them almost as soon as it is available.

Also, with the development of our latest CD for our end-users, the InfoCenter CD, we will be saving between $2500 - $5000 per half in development and replication costs. This CD is an informational CD we offer to our end-users and customers at events and trade shows. It contains our latest product data sheets, ads, press releases, case studies, white papers, and advertisements. Moonstone developed the CD based on text files rather than graphics which allows us to update our category menus with new content rather than having to redo the category graphical page. We have received many requests for this item and it has grown in popularity with our Salesforce as well!"

Rosette Montes-Hempler, Web Marketing Manager at Fujitsu Computer Products of America, Inc.