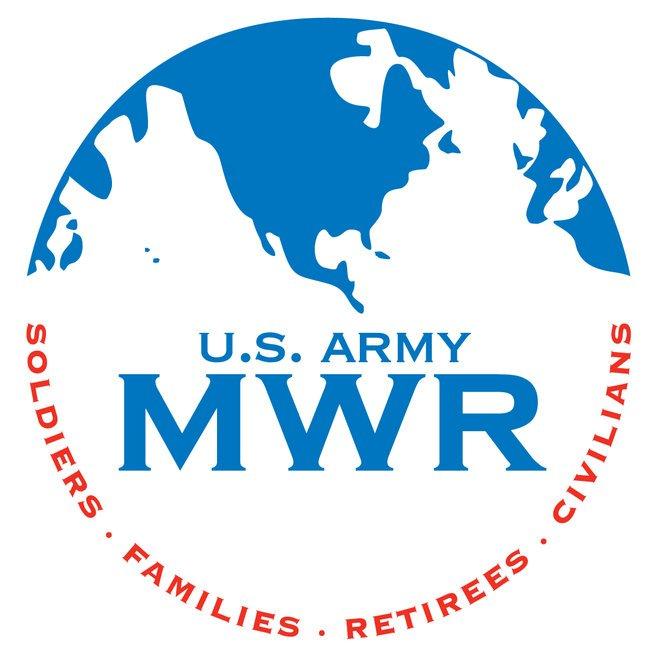 Website Design
Moonstone designed and built all features and pages of the office of Morale, Welfare and Recreation (MWR) website for the U.S. Army's Aberdeen Proving Ground (APG) base.
Prior to the launch of the website, MWR events and information were distributed only via printed material posted and/or mailed out to registered recipients, and program registration and event ticket purchase were completed only by visiting the appropriate registration and ticket offices on the base.
The website is an online resource where visitors can view information about all the classes, events, youth and community programs, and facilities that the MWR provides. Moonstone regularly updates the information on the site, including events, and classes and program changes. Users have the ability to register for classes and events online. Photographs of the events and facilities provide visual information about the programs that visitors are learning about and enhance their online experience as well.
Website users are also able to purchase products and apparel from the APG golf shop through the secure online store, and tickets for all events such as concerts and comedy shows are available for purchase online as well.
Moonstone regularly performed maintenance to keep the website updated.
Goals & Objectives
APGMWR wanted a way to provide useful information on community events to its community members. After seeing initial success, APG then wanted to utilize the web to sell event tickets online to increase sales and reduce service costs.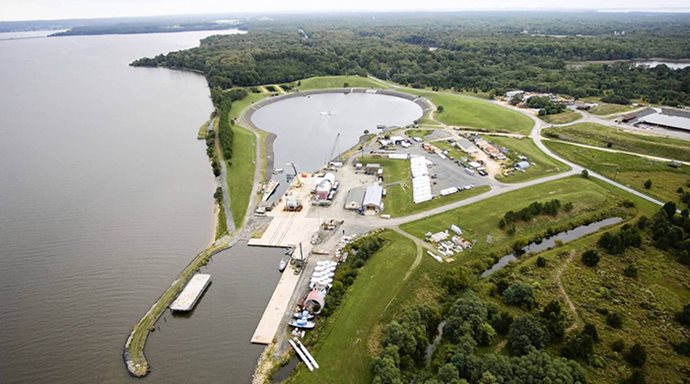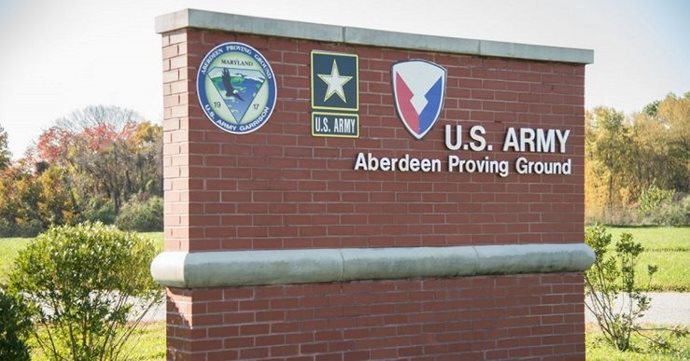 Accomplishments
The majority of communications and transactions can now be completed online. This resulted in an enormous reduction in the printing, distribution and customer services costs. It also provides their community with an easier and more efficient tool that facilitates APG personnel and their families to learn about and take advantage of the valuable services MWR has to offer. Since the launch of the online store, within two years, APG has doubled their investment.