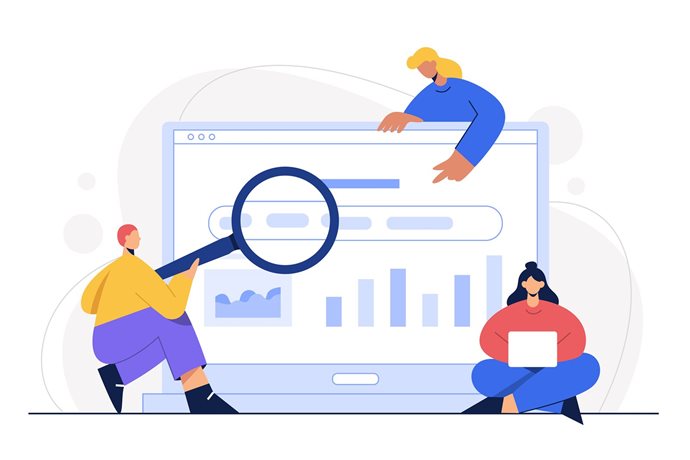 Boost your page speed.
Moonstone Interactive provides enterprise-level methods and tools for data-driven decisions that guarantee results for your website. With our eight-step Roadmap to Win®, we create an intentional path of success where you'll:
Boost traffic, leads, and revenue with data-based decisions
Acquire a deeper understanding of your competitive landscape
Obtain insights about current user behavior to optimize the digital experience
Get your free page speed audit to experience one of the many benefits of our Roadmap to Win®. Just enter your information on the form below. Don't get left behind. Optimize your page speed. Outpace the competition.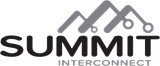 Summit Interconnect
"After Moonstone redesigned our website, we asked them to enhance our online visibility and competitive position to attract more visitors. Our new website and Moonstone's Roadmap to Win increased visitors by 76% and engagement by 21%—leading to more sales. I highly recommend Moonstone for website design and SEO optimization. Their team is very responsive and continuously provides expert advice."
Clay Swain, SVP Sales & Marketing