Optimizely
Optimizely (formerly Episerver) is a comprehensive, productive CMS and marketing platform providing you with tools to help you automatically optimize and personalize the digital experience.
BENEFITS:
Reach your goals faster, with less effort
Create the perfect experience - Powerful layout tools, advanced personalization, and testing built into the editing workflow.
Less integration, more marketing - Optimizely Digital Experience Hub™, with leading marketing apps are connected out of the box.
Instant productivity - User-friendly authoring environment minimizes training for content owners.
Responsive layouts - Layout is straightforward and responsive
Reusable content and assets - Atomized, interactive content at your fingertips.
Sign up for Information on Optimizely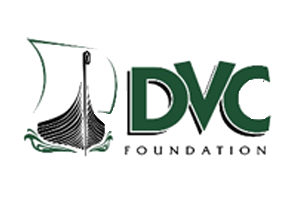 DVC
"From our first meeting I knew Moonstone was going to be an important partner for the DVC Foundation. They were easy to work with, organized and helped move our project from start to finish as scheduled. Not only did they help us develop a streamlined modern look, but it was easy to navigate as well. We now have a website we are proud of and refer donors to regularly."
Gregg, Development Officer - Diablo Valley College Foundation