Kentico CMS
Kentico is an all-in-one CMS, E-commerce, and Online Marketing platform that drives business results for companies of all sizes both on-premise or in the cloud. It gives customers and partners powerful, comprehensive tools and customer-centric solutions to create stunning websites and manage customer experiences easily in a dynamic business environment. The Kentico Web Content Management Solution's rich selection of out-of-the-box web parts, easy customizations, and open API, quickly gets websites up and running. When combined with the full set of integrated solutions, including Online Marketing, E-commerce, and Intranet and Collaboration, Kentico fully optimizes the digital customer experience across multiple channels.
Sign up for more information on Kentico CMS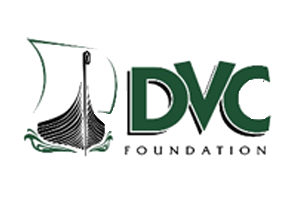 DVC
"From our first meeting I knew Moonstone was going to be an important partner for the DVC Foundation. They were easy to work with, organized and helped move our project from start to finish as scheduled. Not only did they help us develop a streamlined modern look, but it was easy to navigate as well. We now have a website we are proud of and refer donors to regularly."
Gregg, Development Officer - Diablo Valley College Foundation