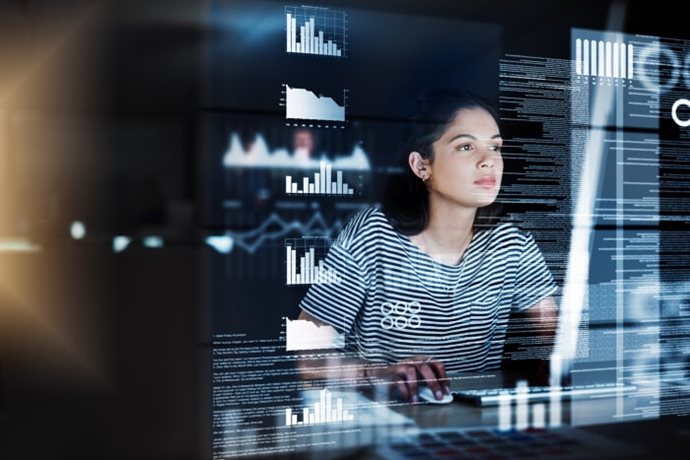 Free UI/Design Audit
Let our team of senior designers evaluate your app or website for performance, useability, and bugs. We will identify less than ideal workflows and information hierarchy.
You'll come away with an actionable list of items to improve on immediately.
Increase results with digital experience optimization
Increase user engagement
Reduce total cost of ownership with Platform as a Service with a CMS solution
Eliminate costs of multiple online marketing tools with an integrated CMS, marketing platform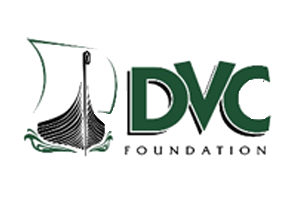 DVC
"From our first meeting I knew Moonstone was going to be an important partner for the DVC Foundation. They were easy to work with, organized and helped move our project from start to finish as scheduled. Not only did they help us develop a streamlined modern look, but it was easy to navigate as well. We now have a website we are proud of and refer donors to regularly."
Gregg, Development Officer - Diablo Valley College Foundation