Extend your Ektron Implementation
Trust your Ektron support or Episerver migration to a Certified Partner, Moonstone
The decision to update a website is usually driven by business considerations, such as elevating brand image, updating the information architecture, enhancing the mobile user experience, or integrating marketing automation. Or, Ektron customers may want to upgrade their CMS platform to be current.
A compelling option is to migrate to Episerver with overwhelming benefits:
Minimize the migration cost with Ektron to Episerver migration tools.
Advance to a cutting-edge platform with the latest technology for the future.
Gain the newest suite of integrated CMS and Online Marketing features.
You just need the right partner to assist you with both your immediate Ektron needs and the transition to Episerver. Moonstone Interactive is a Certified Solution Provider for both Ektron and Episerver.
Contact Us for more information on Ektron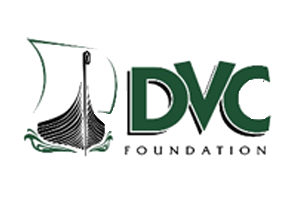 DVC
"From our first meeting I knew Moonstone was going to be an important partner for the DVC Foundation. They were easy to work with, organized and helped move our project from start to finish as scheduled. Not only did they help us develop a streamlined modern look, but it was easy to navigate as well. We now have a website we are proud of and refer donors to regularly."
Gregg, Development Officer - Diablo Valley College Foundation