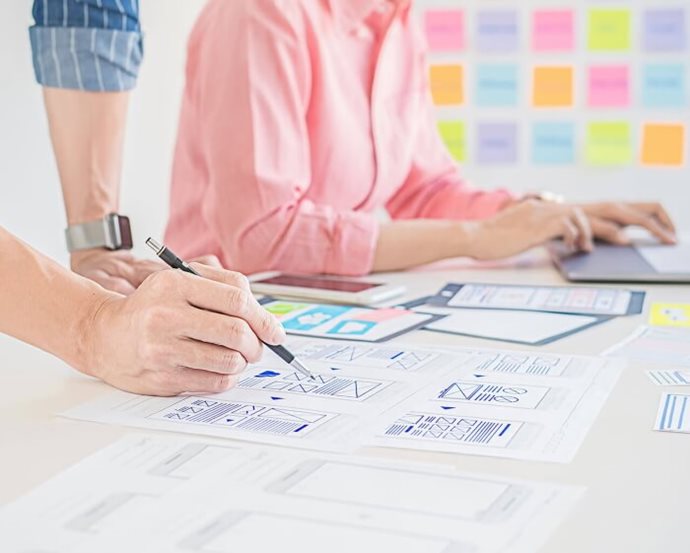 Personalize the User Journey
With all the competition out there, you need to gain the advantage to win your customers' hearts and minds and keep them coming back for more.
Personalization based on a user's persona or behavior is one way to make your customers feel like they matter. Gamification is also a great technique to give your customers a sense of recognition, competition and rewards. Moonstone is here to guide you through what's best for your company.
Differentiate your brand versus your competitors
Stimulate return visitors and customers
Improve Google search ranking
Increase conversion rates
Reduce cost per sale or cost per lead
Let talk design. Sign up for a free consultation.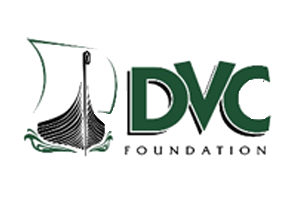 DVC
"From our first meeting I knew Moonstone was going to be an important partner for the DVC Foundation. They were easy to work with, organized and helped move our project from start to finish as scheduled. Not only did they help us develop a streamlined modern look, but it was easy to navigate as well. We now have a website we are proud of and refer donors to regularly."
Gregg, Development Officer - Diablo Valley College Foundation