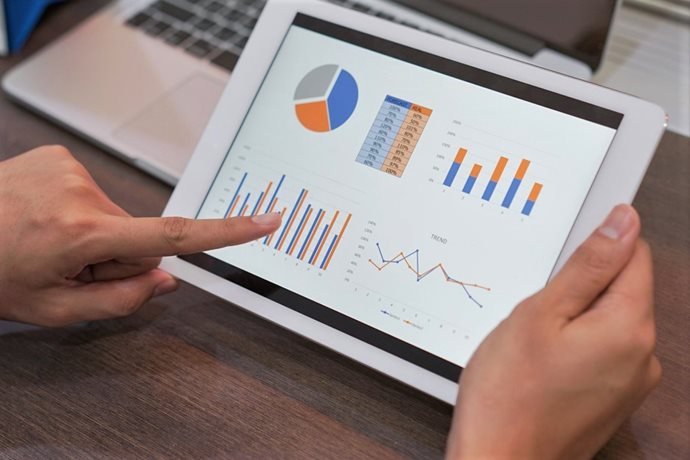 Get your Complimentary Campaign Snapshot
Moonstone Interactive provides enterprise-level methods and tools for data-driven decisions that guarantee results.
Campaign comparison details enable you to
Increase results by shifting marketing spending to campaigns that are working
Enhance campaigns, with insights about user behavior to increase results.
Become a marketing hero.
To sample the power of knowing your campaign ROI, sign up for Moonstone's complimentary campaign snapshot today.
Get your sample Campaign Snapshot today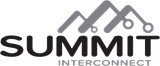 Summit Interconnect
"After Moonstone redesigned our website, we asked them to enhance our online visibility and competitive position to attract more visitors. Our new website and Moonstone's Roadmap to Win increased visitors by 76% and engagement by 21%—leading to more sales. I highly recommend Moonstone for website design and SEO optimization. Their team is very responsive and continuously provides expert advice."
Clay Swain, SVP Sales & Marketing